Plastic microbeads ban in force in Wales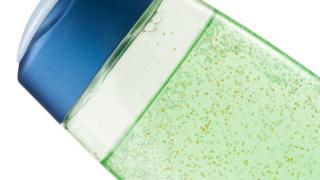 Shops in Wales will be banned from selling bathroom products containing microbeads, like shower gels and toothpaste, from Saturday.
It follows concern over the impact the tiny pieces of plastic - which do not biodegrade - have on marine life once they enter the oceans.
Environment minister Hannah Blythyn said the beads needed to be stopped "at source".
Similar measures in England and Scotland are already in place.
The Welsh Government said an estimated 680 tonnes of plastic microbeads are used in personal care products in the UK every year, billions of which end up in the sea.
Once there, they are considered impossible to recover.
The ban on microbeads in "rinse-off" products will be enforced by local authorities and there will be civil penalties if anyone is found to be flouting it.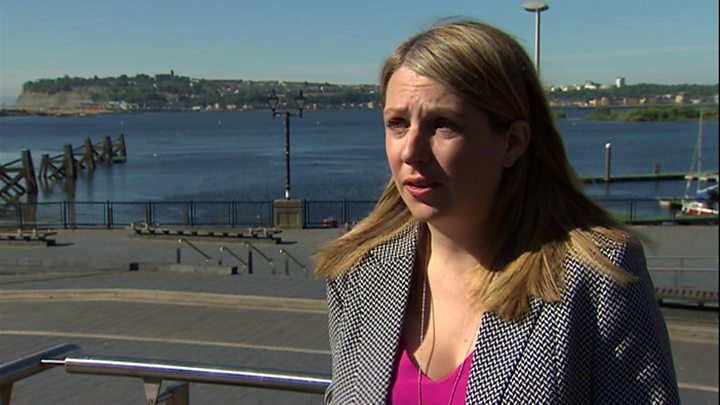 Ms Blytyhn told BBC Wales the ban "is to give people better confidence of the products they they're buying in Wales do not contain these microbeads that do such damage to our marine environment".
"These are really tiny particles, up to 5mm," she said.
"Once they get into the sea they are very difficult to tackle. We need to stop them at source before they get there."
It is not thought there are any manufacturers of the products in Wales, and Ms Blythyn said there is no anticipated impact on business from the ban.
AMs backed the measure earlier in June.