Only one Welsh Government leak inquiry identifies source
By Alun Jones
BBC Wales Political Unit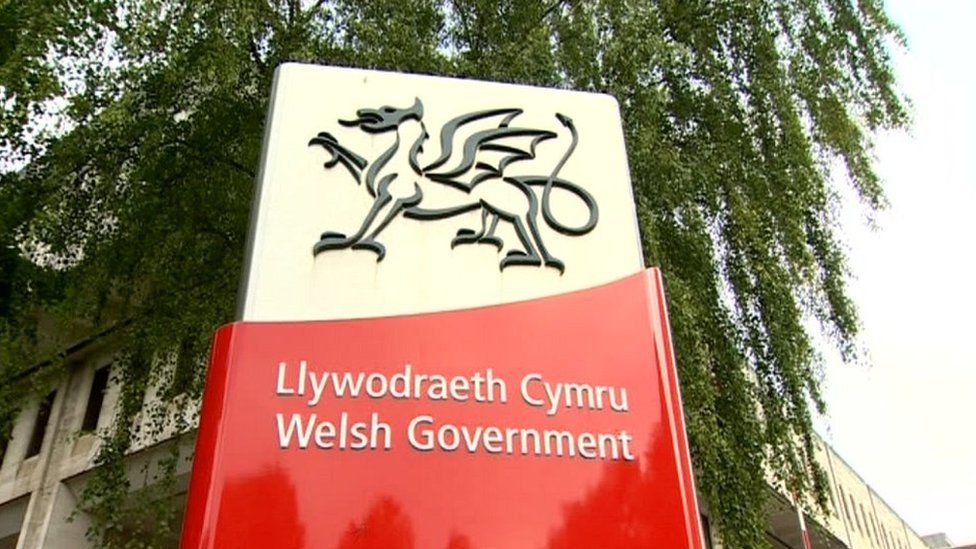 Only one of the nine leak inquiries conducted by the Welsh Government over the last decade has found the source, a Freedom of Information request by BBC Wales has learned.
In one case, disciplinary action was taken against a member of staff.
In six cases the source was not identified, while in two cases it was concluded that there was no unauthorised disclosure of information.
The Welsh Government declined to comment.
Earlier this year an inquiry found "no evidence of prior unauthorised sharing of information" about Carl Sargeant's dismissal from the Cabinet, despite claims it had been leaked.
Alyn and Deeside AM Mr Sargeant was found dead four days after being sacked as communities secretary in November following allegations about his conduct towards women.
According to details released by the Welsh Government the only inquiry over the last ten years that uncovered the source of a leak happened in 2016.
It followed the leak of information regarding the government's "digital transformation strategy", which included plans for patients to be able to consult with their GP using a smartphone and monitor their conditions via mobile apps.
Last year an internal inquiry was launched after the Western Mail published a report about how much the businessman behind the Circuit of Wales stood to earn.
But the source of a possible leak of financial information about Michael Carrick was not identified.
The source was again not identified following a Walesonline report that a Japanese automotive components company, Toyoda Gosei, was set to create 600 jobs in Wales.
A further two leak inquiries proved fruitless in 2009.
One concerned a Western Mail report that the then chief executive of the Sports Council for Wales, Dr Huw Jones, had a "near 11% pay rise request rejected", while the other concerned a leak regarding a bid for more powers for Welsh ministers to make laws to promote the Welsh language.
A Welsh Government spokesman told BBC Wales it would not comment any further than the response already given to the freedom of information request.
The memo from Cabinet Secretary Sir Jeremy Heywood warned officials that Prime Minister Theresa May had demanded urgent action to tighten security.
Related Internet Links
The BBC is not responsible for the content of external sites.