Treasury extends EU aid pledge to cover 'no deal' Brexit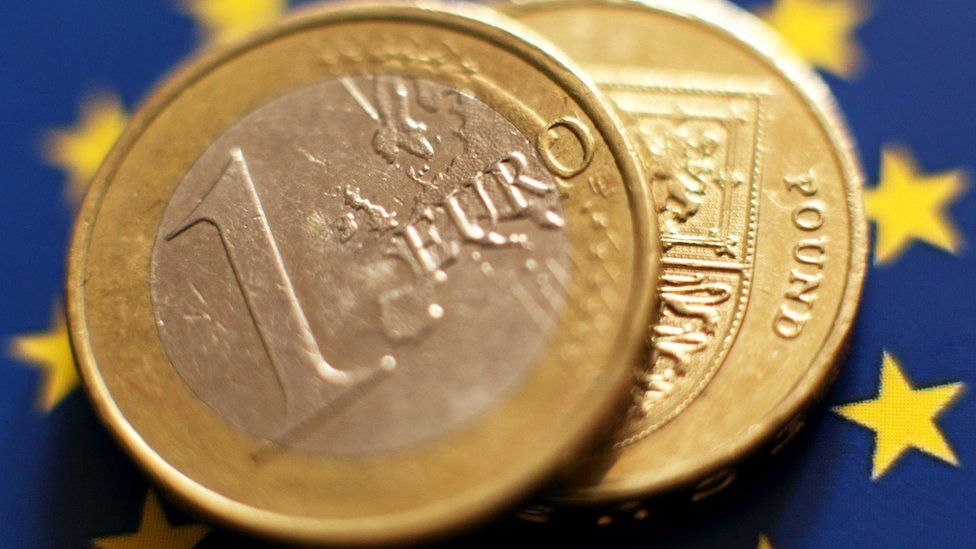 Fears Wales could lose millions of pounds of aid under a "no deal" Brexit have been reduced by UK ministers extending a pledge on the cash, the public spending watchdog has said.
The previous guarantee only applied to schemes signed-off when Brexit is due to take place in March 2019.
The Wales Audit Office (WAO) said that could have put some schemes at risk.
Wales currently qualifies for £2.1bn of aid to boost economic performance, infrastructure such as roads and the skills of the population.
Assistant Auditor General Anthony Barrett said there were still "matters of detail to resolve" but "the risk of Wales losing out on EU funding in a no deal scenario has been reduced with the UK government deciding recently to extend its guarantee".
Plaid Cymru MP Hywel Williams, a member of the Commons Brexit select committee, called the move "the very least the British Government must do to mitigate the uncertainty Welsh sectors are facing" as "no deal is not and never will be a viable option".
"It is high time the prime minister stopped pandering to the right-wing of her Tory party and ruled it out completely," he said.
The WAO calls on the Welsh Government, and its department managing EU aid, the Wales European Funding Office (WEFO) to focus on issues including how best to use the expertise WEFO has built up in the future.
The report also says Wales could receive £132m more EU cash than had been expected, because of a drop in the value of the pound in relation to the Euro at the start of the funding period.
Wales' First Minister Carwyn Jones warned last December it would be unacceptable if EU aid is replaced by a Westminster-run system after Brexit.
Related Internet Links
The BBC is not responsible for the content of external sites.