Troubled National Procurement Service 'to end in current form'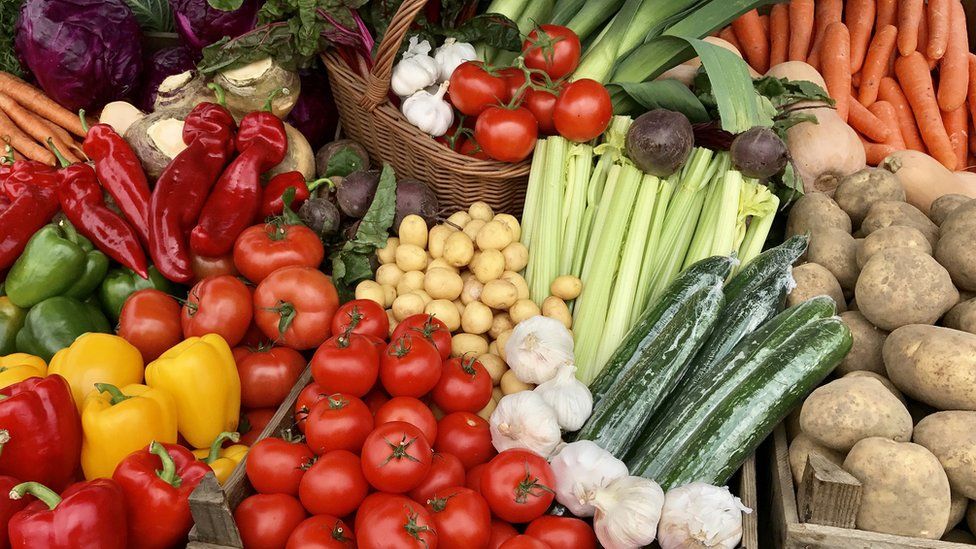 A national bulk-buying scheme for goods and services is to "cease to exist in its current form", Finance Secretary Mark Drakeford has said.
The troubled National Procurement Service (NPS) was established to save the Welsh public sector cash by handling contracts worth £1bn a year.
But NPS made losses and has had to be bailed out by ministers.
A slimmed-down operation will be set up to handle a smaller number of deals with suppliers.
NPS bulk-buys goods and services, such as stationery, food, vehicles and uniforms, for Welsh public services.
A report by the Wales Audit Office had found public bodies only spent £150m with NPS in 2015-16, and £234m the year after that.
Although it made savings for the councils and other organisations which used its services, NPS lost millions of pounds on its own budget and had to be bailed out by the Welsh Government.
When it was set up in 2013 the then finance minister Jane Hutt said it would be a "very Welsh way to meet Welsh business needs but also value for money for the Welsh pound".
"I am announcing that NPS will, over time, cease to exist in its current form," said Mr Drakeford, whose decision followed a review of the organisation.
"It is clear that delivering a high volume of national frameworks is no longer a priority for customers and this is reflected in the level of engagement with NPS frameworks, which falls short of the business case forecast.
"A smaller operation will be set up to manage a reduced portfolio of national contracts, where such agreements can demonstrate delivery of value across a significant majority of Welsh public sector organisations."
The assembly's Public Accounts Committee is holding an inquiry into public procurement.
Committee chairman Nick Ramsay said: "The fact that public bodies are turning their backs on NPS and choosing to buy through other consortia arrangements or simply through their own local arrangements backs up the initial findings of the Public Accounts Committee's inquiry - delivering a high volume of national frameworks is simply no longer a priority for customers.
"The Welsh Government needs to be clear about what has gone wrong with NPS."
Labour AM Lee Waters, who also sits on the committee, said the public sector spent around £6bn every year in Wales.
"This huge purchasing power has real potential to help grounded Welsh firms and boost local economies, but we're not making the most of it," he said.
"The steps Mark Drakeford has outlined are very encouraging, but we've struggled in the past to get the delivery right."
Newly-installed Welsh Conservative assembly group leader Paul Davies said: "Scrapping the NPS is a hugely embarrassing admission from the Welsh Labour Government that their procurement policies have simply failed."
A Welsh Government spokeswoman said: "The National Procurement Service has delivered notable successes for Wales, including year-on-year increases in customer expenditure; savings for public sector organisations; [and] helped to create jobs and increased spend in Wales.
"But times have changed since 2013 when the NPS was established," she added.
"Through the review, we have listened to NPS customers about their needs moving forward - we need procurement services which respond to their priorities and the twin challenges of austerity and Brexit."
Related Internet Links
The BBC is not responsible for the content of external sites.