Carwyn Jones 'very troubled' by Ford Brexit warning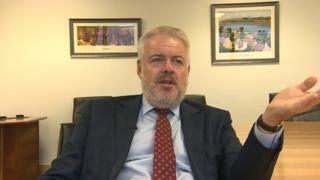 Wales' first minister Carwyn Jones has said he is "very troubled" by Ford's warnings a no-deal Brexit could affect the company's future in the UK.
On Monday, Ford's European boss Steven Armstrong said a no-deal Brexit would be "disastrous" for British industry.
Carwyn Jones said "nobody sensible is arguing for a no-deal Brexit" and urged UK and EU negotiators to be flexible
Ex-Brexit minister David Jones said negotiation "will go to the wire, and no-deal is an increasing possibility".
Ford employs almost 2,000 workers at its engine plant in Bridgend, which is in the first minister's constituency.
The two-day meeting of EU leaders in Brussels had been seen by negotiators on both sides as the point at which agreement could be reached on the UK's withdrawal from the EU, with the Irish border a particular sticking point, but European Council President Donald Tusk said he had "no grounds for optimism" it would be solved this week.
Without a deal on an insurance policy to maintain a check-free, seamless border between Northern Ireland and the Republic, there will be no Brexit deal between the UK and the EU.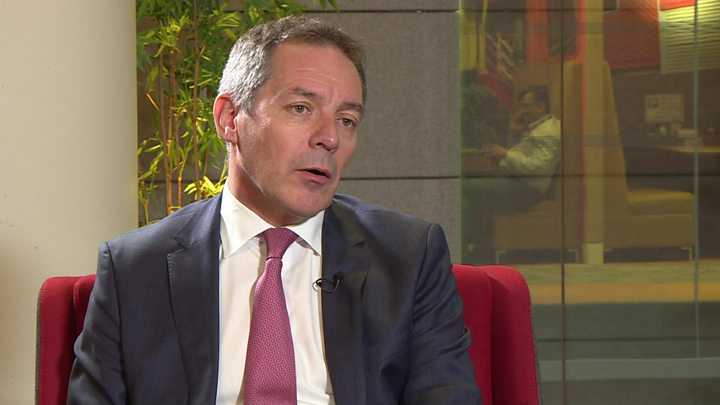 The first minister told BBC Wales both sides would need to compromise in order to give "business the certainty that it needs in order to make sure that a no-deal Brexit is banished because that worries them more than anything else".
Mr Armstrong had told the BBC a no-deal Brexit "would be pretty disastrous" for British industry, including Ford, but that he was "still confident" a tariff-free frictionless trade deal would be done.
Mr Jones said: "They're major employers in my own home town and we need to make sure that we don't see other companies feeling the same way which is why it's so important that we get a good deal - that we don't make it harder for our own businesses to manufacture and to sell into the European market.
"There's no easy way here. If she [Theresa May] moves backwards now there's no way that she can deliver anything.
"She has put her cards on the table and she must now deliver an agreement that will provide the certainty that we need to see because we've had two years of messing about basically."
"I think the problem is getting that deal through the UK parliament. I think that's a bigger problem. Theresa May may come back with a deal but will she be able to get it through her colleagues in Westminster?" he added.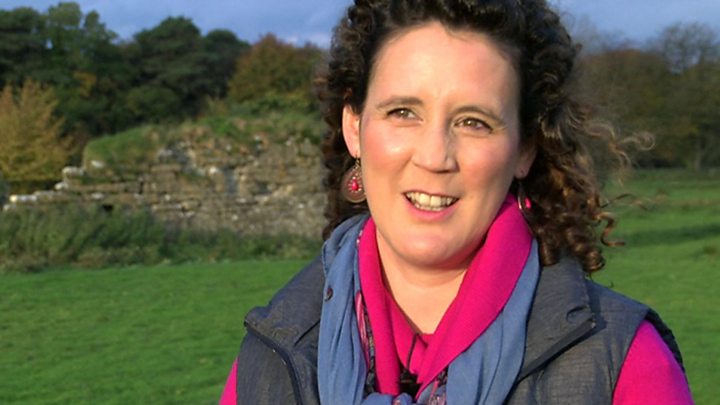 Chris Davies, a member of the Conservatives' Brexit-supporting European Research Group (ERG), said a potential Brexit deal "definitely won't please" all Conservative MPs.
The Brecon and Radnorshire MP said: "I'd rather us have a deal, no question. We're going to have to take the pragmatic approach and do what is best for our constituents."
Fellow ERG member and Clwyd West Tory MP David Jones said he suspects there will be "no tangible progress at this week's council".
"The EU has yet to understand that its Irish backstop, which has now morphed into a 'backstop-to-the-backstop', will never be acceptable to the British government or, just as importantly, to the Democratic Unionist Party.
"The likelihood is that feverish discussions will continue until a special council in November or even the next scheduled meeting in December."
"This is a negotiation that will go to the wire, and no-deal is an increasing possibility," he added.