Budget 2018: Is the £550m for the Welsh Government new?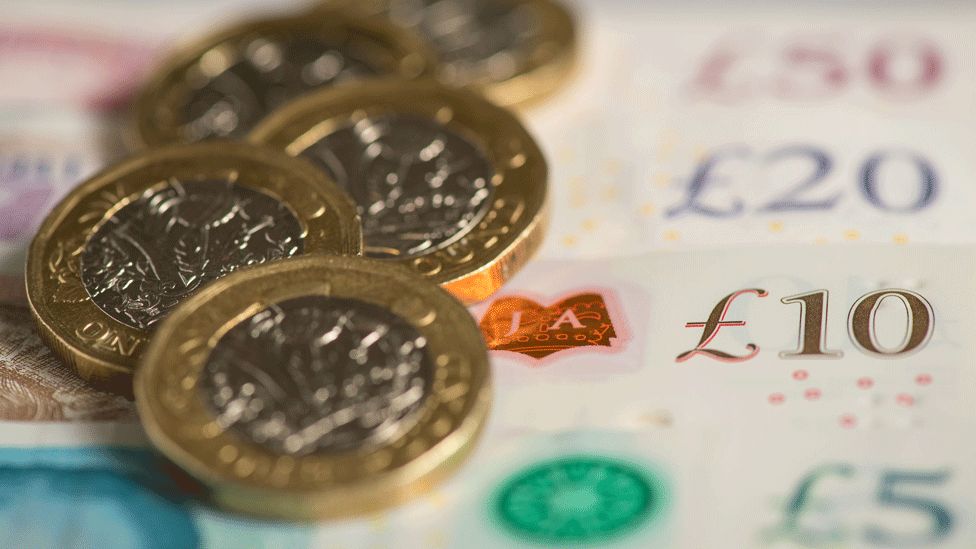 In the budget on Monday the Chancellor announced the Welsh Government will get £550m of extra cash over three years.
The question is whether the money was new - and the ministers set to benefit from it say it is mostly not.
What is the Welsh Government complaining about?
Earlier this year the UK Government announced what it said was a 70th anniversary present for the NHS, with £20bn promised for the NHS in England.
Under the way devolved services are funded, extra spending in England generates more money for the Welsh Government.
But that announcement was made way back in June, and the Welsh Government says that cash was already committed to its own £18bn budget next year.
It said that £365m was already earmarked for spending on health, and that £169m is being spent on NHS pay and pensions.
So their complaint is that they already knew about a large sum of the "new" money that was announced on Monday, because more than half of it comes from the NHS pot.
Well it seems that some of the cash - £332.9m next year - is indeed from the announcement earlier this year.
Welsh Government also say that the new money from the NHS anniversary announcement is less than expected - by about £32m.
They have not said that the rest - £221.9m over three years - isn't new.
But the fact that the extra funding is less than expected implies that some of what was earmarked in the Welsh budget will have to be paid for by some of the other extra cash.
Welsh ministers will get £115.7m in 2018-19, £425.9m in 2019-20 and £13.2m in 2020-21.
On Monday the Wales Office provided a breakdown of where the extra cash came from.
In 2018/29, £24.8m comes from extra spending in England for local roads, £23.6m for new schools, and £14.2m for social care.
In 2019/20, £6.8m comes from apprenticeships, £26.8m from the planned retail discount for business rates, and £332.9m from the increased spending on NHS settlement and £38.4m for social care.
It matters if politicians claim they have pulled a shiny new rabbit out of the hat when they have not.
The charge from the Welsh Government is that this is a disappointing budget that does not stack Tory claims that austerity is ending - something the UK government denies.
But Welsh ministers have been under pressure to increase council budgets after they announced real-terms cuts for local government.
If they have budgeted for much of this increase already, then there is less money to around to address those concerns.