Prison sentences for council tax debts to end in Wales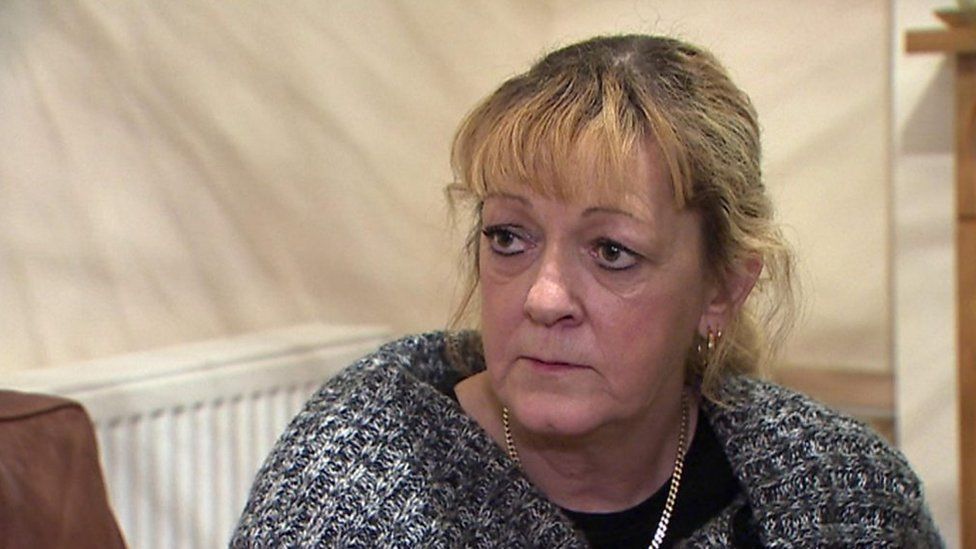 "Outdated and disproportionate" prison sentences for getting into council tax debt will be scrapped in April.
Finance Secretary Mark Drakeford said he would consider new measures to deal with people refusing to pay in Wales.
Melanie Woolcock, from Porthcawl, was given an 81-day sentence by Bridgend magistrates in July 2016 for failing to pay £10 a week towards her debt.
From 1 April next year, Mr Drakeford said it will "no longer be possible to start proceedings to commit an individual to prison for council tax debt".
He added: "The payment of council tax is vital to maintaining the local services which we all rely upon every day,
"However, it is also right that those who are less able to contribute are treated fairly and with dignity.
"The sanction of imprisonment is an outdated and disproportionate response to a civil debt issue."
Councils will look at how they tackle the issue and share good practice with other authorities.
Welsh ministers said out of 14 local authorities who replied to a consultation, 11 agreed in principle with removing the option of jailing people for non-payment.
But "most were also opposed to the idea of removal without implementing other measures to prevent an increase in deliberate refusals to pay council tax".
Mr Drakeford said: "There is little evidence of a relationship between the use of the committal process and collection rates while there is growing evidence that collection levels and arrears are best managed through early engagement with citizens."
Related Internet Links
The BBC is not responsible for the content of external sites.