Wales NHS Covid pass: Lateral flow test rule tightened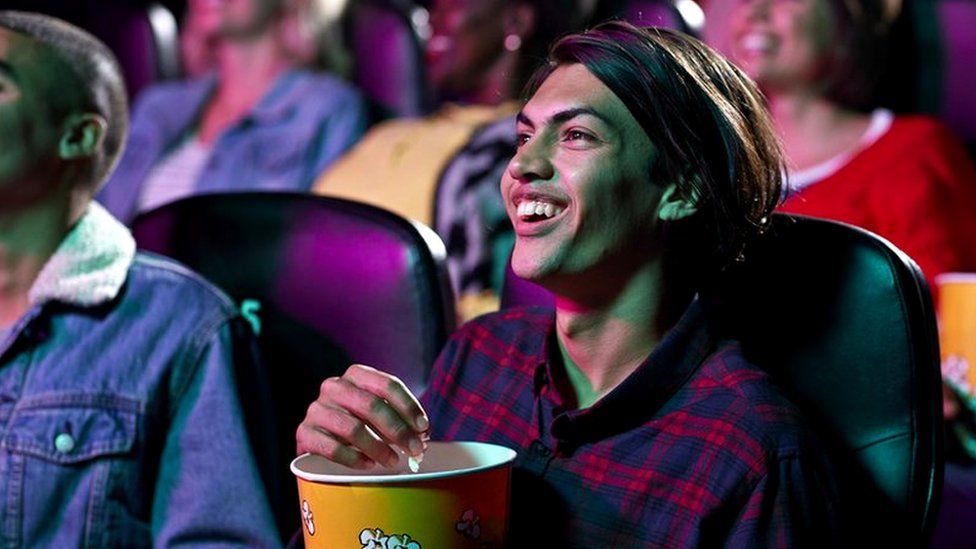 People using lateral flow tests (LFTs) to qualify for an NHS Covid pass in Wales must now have a negative result no more than 24 hours old.
Health Minister Eluned Morgan told the Senedd the change was to move in line with the UK government.
Over-18s need Covid passes to enter cinemas, theatres, concert halls, night clubs and large events in Wales.
You also qualify for the NHS Covid pass if you have been double jabbed against Covid 19.
Updating the Welsh Parliament on the pandemic, Ms Morgan said: "We have had to make some technical changes to the Covid pass.
"Lateral flow tests should be taken within 24 hours rather than the previous advice of 48 hours.
"And also, with regard to the Covid pass, we are removing proof of natural immunity from that Covid pass, in line with the changes being made in England, as the UK government introduces its plan B in response to Omicron."
The natural immunity qualification for the pass, for people who had recovered from coronavirus, had not been promoted much by ministers anyway.
A large number of Conservative MPs voted against the introduction of England's Covid passes, for large venues including nightclubs.
The scheme will become law, however, after Labour supported it.
How do I get an NHS Covid pass in Wales?
You must upload a photo of your ID (passport, full UK driving licence, full European driving licence).
This will allow you to produce a Covid pass using a smart phone, a computer or laptop.
In Wales, you cannot get the pass via the NHS app, as this is only valid in England.
This is also different to the NHS Covid-19 app, which alerts you if you've been close to someone with the virus.
If you do not have photographic ID you will need to request a paper NHS Covid certificate, based only on your vaccination status.
You can call 0300 303 5667 to request a paper copy at least five days after your second vaccination.