Cardiff head office for Open Resolution creates 89 jobs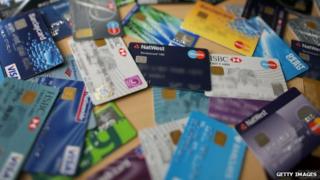 A new financial services company is creating 89 jobs by setting up its head office in Cardiff.
Open Resolution specialises in letting people check their credit rating and correct it if necessary to ensure they are not refused loans.
The company's £375,000 investment is being backed by £250,000 from the Welsh government.
The firm said it had considered outsourcing its sales operation to a third-party provider in India.
Managing director Steve Bloor said: "Funding from the Welsh government played a critical role in our decision to base the business in Wales as opposed to outsourcing and we are looking to launch the business in the autumn and create the jobs over the next eighteen months."
Economy Minister Edwina Hart said: "Financial and professional services is one of our key economic sectors with high growth potential and we are creating the optimum environment for business growth to make Wales the location of choice for companies looking to expand or relocate."