Shops in two counties ban Halloween flour and eggs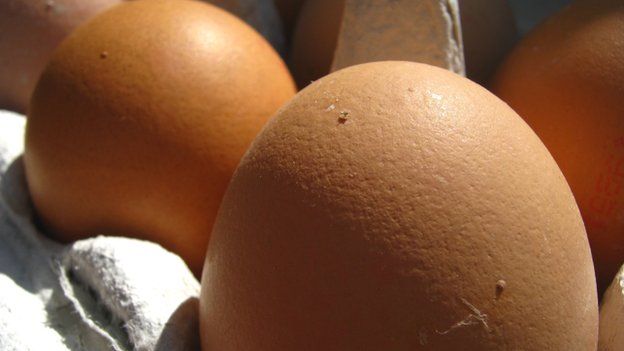 Eggs and flour might sound like inoffensive household items, but police have banned the sale of them to youngsters over Halloween.
It comes after a spate of vandalism using eggs and flour during Halloween last year.
Now some shops in Bridgend and the Vale of Glamorgan are refusing to sell them to people under 16.
South Wales Police is the restriction after reports they were thrown at ten homes within 24 hours.
Sgt Nia Hughes said: "Throwing eggs and flour will not be tolerated during the days leading up to Halloween or on the night."
Shops have warning posters to put up.
Last week Carmarthenshire council said many shops in the county would restrict the sale of flour and eggs over the Halloween period to try to reduce anti-social behaviour.
Related Internet Links
The BBC is not responsible for the content of external sites.