Johanna Powell: body found in Laos river search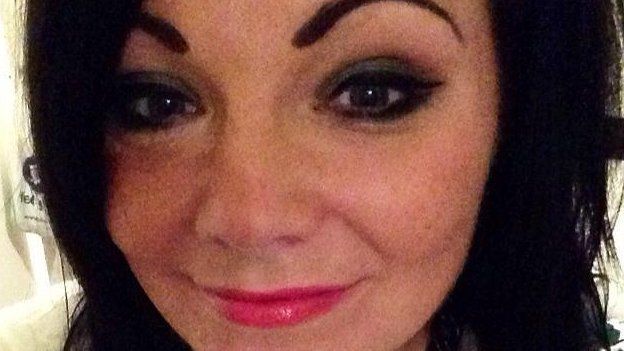 Family of missing Johanna Powell say the Foreign Office has told them that the body of a woman has been found in a search of a river in south-east Asia.
BBC Wales picture editor Johanna Powell, 37, of Cardiff, was on a trip on the Mekong River near Pak Beng, Laos.
She was with three friends from Wales as part of a group of 10 on the boat.
Her brother-in-law Dean Price said he was told the boat hit rapids, causing it to tip, take on water and capsize.
The co-owner of the cruise company, Adisak Star, said the boat sank quickly after hitting a rock while travelling though rapids.
"The boat went down in a minute," said Mr Star, of Thailand-based Nagi of Mekong.
Mr Price said his sister-in-law was sleeping at the time of the accident.
Mr Star said the other passengers managed to jump off the steel-bottomed boat, but it is not known what happened to Ms Powell.
One of the survivors ran across the roof of the boat until it sank and then swam to the rocks.
She described the water as "so rough - like a washing machine" and believes the conditions were why the boat sank.
"It was terrifying. We all thought we were going to die," she said.
A BBC Wales spokeswoman said: "We are very concerned about our missing colleague and are in contact with the family to offer any support we can."
The British ambassador, Philip Malone, told BBC Wales that the embassy is liaising closely with the local authorities and providing consular assistance to the Britons involved.
Ms Powell's family is being provided with consular assistance by the Foreign and Commonwealth Office.
Related Internet Links
The BBC is not responsible for the content of external sites.