£1m Lotto prize goes unclaimed after deadline expires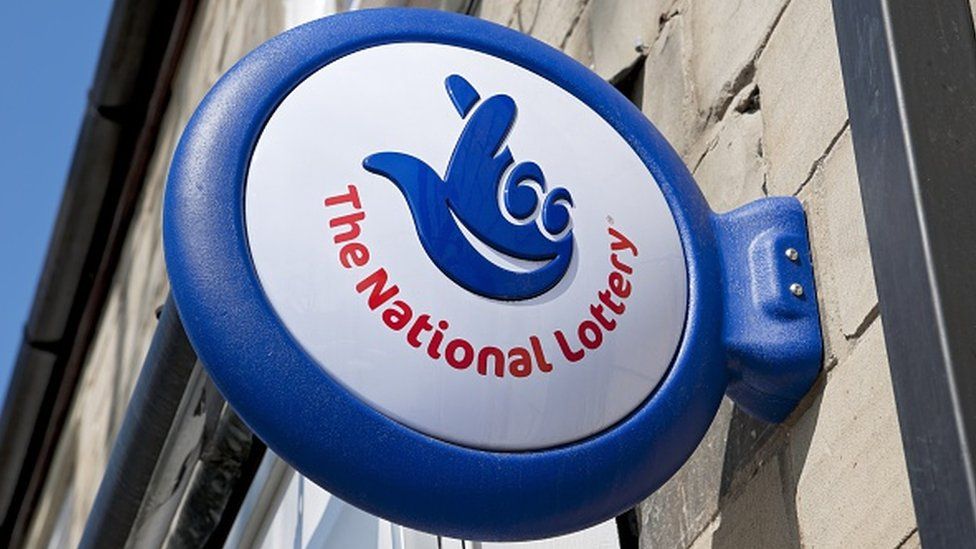 Someone in south Wales has missed out on claiming a £1m Lotto prize after the deadline passed.
The ticket was bought in Merthyr Tydfil or Rhondda Cynon Taff for the Team GB-inspired Lotto Medal Draw on 27 August.
It was one of 27 winning tickets and had the code RUBY 6863 3083.
Andy Carter from The National Lottery said: "This money and all the interest earned over the 180 days will now go to benefit projects all over the UK funded by The National Lottery."
Winners have 180 days after a draw takes place to claim their prize, otherwise it goes to charity.
This person had until midnight on Thursday to claim their winnings, but no-one came forward.
Mr Carter added: "We tried very hard to find the ticket-holder and it's a real shame that they have missed out."