Merthyr Tydfil latest council to waive child burial fees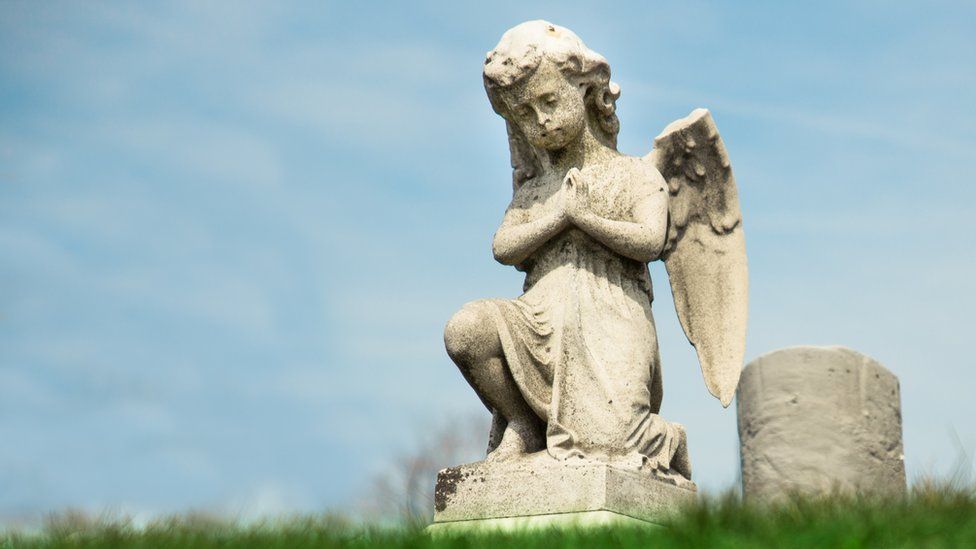 Merthyr Tydfil council has joined several others, including Swansea, in waiving all fees in relation to the death of a child.
Ms Harris struggled to afford funeral costs after her eight-year-old son Martin was killed in a road accident in 1989.
Merthyr council leader Brendan Toomey said scrapping costs was "the compassionate thing to do".
It will waive fees for exclusive right of burial, death certificates and combined birth and death certificates for still born children.