Matalan murders: No review of Andrew Saunders jail term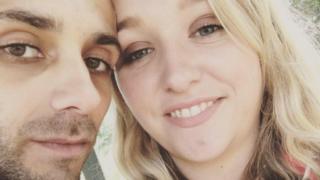 The jail term of a murderer who stabbed a couple to death in Cardiff city centre will not be reviewed by the Court of Appeal.
Andrew Saunders, 21, was sentenced to life with a minimum term of 23 years and four months for the murders of Zoe Morgan, 21, and Lee Simmons, 33.
The couple were killed near the Queen Street Matalan store where they worked on 28 September 2016.
The Attorney General was asked by the victims' family to review the sentence.
But the Attorney General has confirmed he will not refer the sentence to the Court of Appeal.
"This was a harrowing case," a spokesman said.
"Solicitor General Robert Buckland expresses his deepest sympathies to the families of Zoe Morgan and Lee Simmons.
"However, after very careful consideration, the solicitor general has decided not to refer the life sentence passed on Andrew Saunders to the Court of Appeal.
"He concluded that the minimum term of 23 years and four months' imprisonment, to be served by the offender in full before he will be considered for release, would not be increased by the court."
Saunders admitted murdering his ex-girlfriend and Mr Simmons at Cardiff Crown Court.
The court was told Saunders and Miss Morgan had been in a relationship, but split up before she and Mr Simmons began a relationship in July 2016.
Saunders had been unhappy that his relationship with Miss Morgan had ended and made threats against her and Mr Simmons when he found out they were together.
Saunders researched methods of killing in the days before the attack.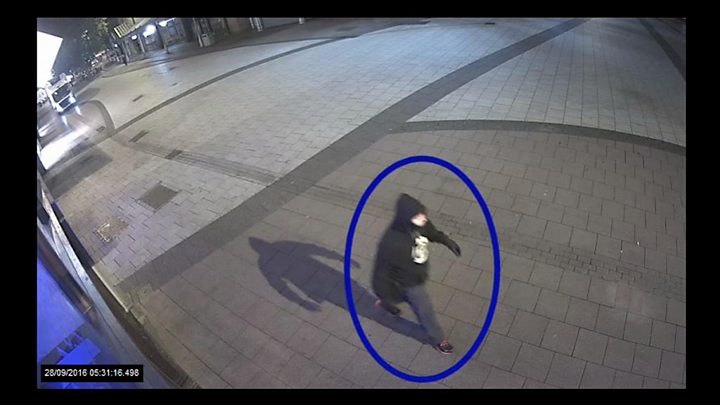 After he stabbed the couple to death, Saunders phoned his mother and confessed what he had done.
He also sent a text to his father saying "thanks for being a pathetic, useless father. Just killed two people, cheers".
Police later arrested Saunders at his family home, where he told officers: "I'm sorry, you know sometimes, you just snap."