'Missing' Cwmbran girl was playing hide and seek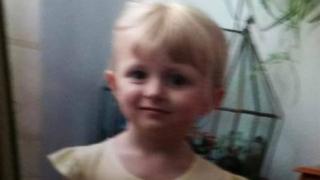 A four-year-old girl who sparked a police search over fears she was missing was actually playing hide and seek in a nearby garden.
Officers put out an urgent appeal on Wednesday evening to say Amelia Jones was missing in Fairwater, Cwmbran.
But she was found a short time later.
A Gwent Police spokeswoman said on Thursday: "She was found safe and well, playing hide and seek in a front garden, totally unbeknown to the home owner."