Tommy Cooper Caerphilly record bid at 'Fez-tival'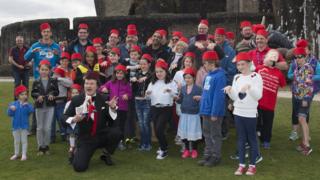 A world record attempt for the most Tommy Cooper impressionists at one venue has been held in Caerphilly on Saturday.
The "Fez-tival" - named after the entertainer's famous hat - aimed to encourage a new generation of comedians and magicians.
It took place at the castle in the town where the comedian, who died in 1984, was born.
There is currently no such world record.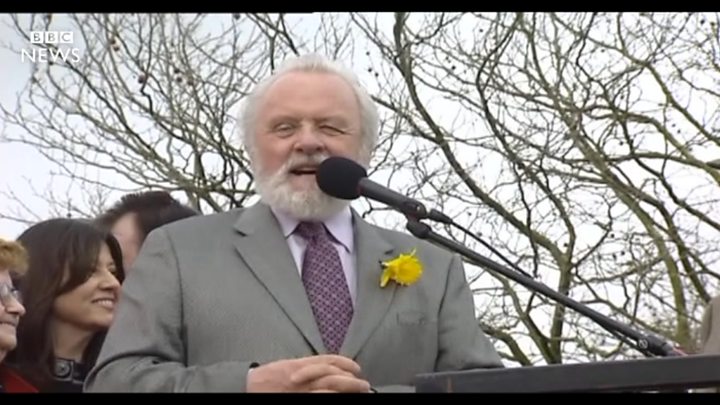 Cooper died of a heart attack during a TV show in 1984, ending a career built around magic routines which went wrong.
The Tommy Cooper Society was set up in Caerphilly in 2002 and raised £45,000 for a statue of the comedian to be erected opposite the town's castle.
It is hoped Saturday's gathering will become an annual event.