Britain's 'oldest' mayor elected for Blaenavon at 93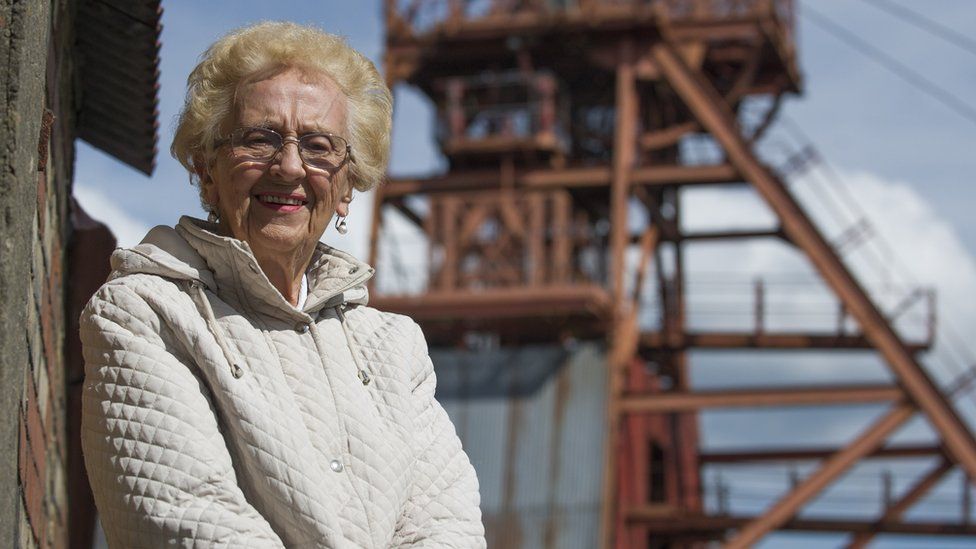 A 93-year-old, believed to be Britain's oldest mayor, has returned to the role for the second time in Torfaen.
Phyllis Roberts first held the title in Blaenavon, near Pontypool, 47 years ago - when Elvis Presley topped the charts and a loaf of bread cost 9p.
The former newsagent and magistrate received a British Empire Medal in 2015 for her services to her community.
"If you set your mind to it and you want to do something, you can do it," she said.
"I don't feel that old to be honest so I just want to get down to it because I don't like a fuss being made.
"One person told me that I was the oldest mayor in Britain but I didn't stand for the council with any thoughts of becoming mayor.
"I was nominated by members in the council and I didn't expect to get the support that I did.
"Age to me is just a number - it's all about whether you're up to the job or not."