15-year-old girl dies near Caerphilly Mountain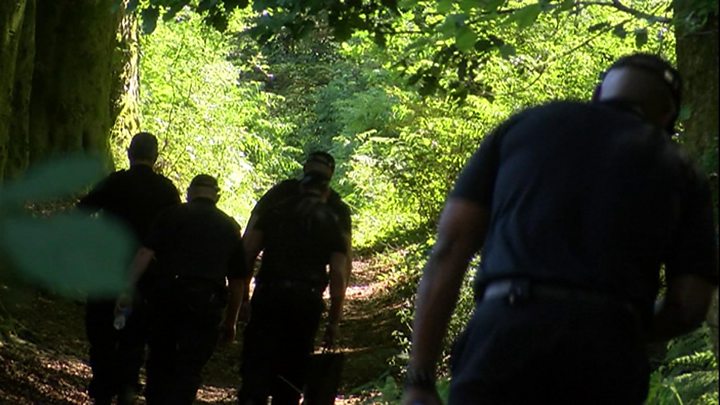 A 15-year-old girl has died after police were called to Caerphilly in the early hours of Sunday.
Gwent Police said emergency services attended an area off Caerphilly Mountain Road over concerns for the health of a girl from the area, but she died after they arrived.
The circumstances of her death are not yet known and an investigation is ongoing.
Four people are in custody helping police with their investigation.