Man and woman arrested in Cardiff under Terrorism Act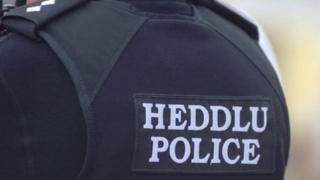 Two people from Cardiff have been arrested under the Terrorism Act.
A man, 34, and a woman, 36, are being questioned by police on suspicion of disseminating terrorist publications.
Three properties in the city have been searched.
Det Supt Lee Porter, of the Welsh Extremism and Counter Terrorism Unit, said it continued to seek the public's help in tackling extremism.