Cardiff Speedway Grand Prix sees road closures in city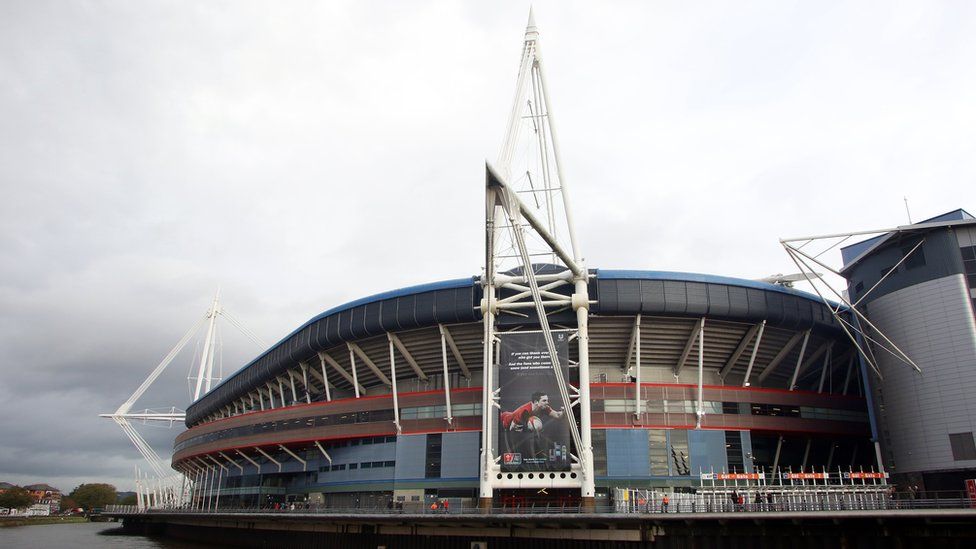 Road closures are in place in Cardiff for the Speedway.
About 45,000 people are expected to watch the Adrian Flux British FIM Speedway Grand Prix on Saturday, with a fanzone at the City Hall lawn.
It involves 500cc motorcycle riders reaching up to 70mph (113km/h) on the track, with no brakes on their bikes.
Gates at the Principality Stadium opened at 15:30 BST, with the first race starting at 17:15. Organisers have warned of extra security this year.
Roads closed between 15:00 and 21:30:
Westgate Street
Park Street
Scott Road
If required, Wood Street and Lower St Mary's Street with a lane closure on part of Cowbridge Road East
Roads closed between 17:00 and 20:00:
King Edward VII Avenue from City Hall to Boulevard de Nantes
If the event finishes at 20:00, additional closures between 19:45 and 20:45:
Cowbridge Road East from Cathedral Road to Westgate Street
Castle Street, Duke Street and Wood Street
If there are any safety concerns over the queuing system at Cardiff Central Railway Station, then Wood Street, Westgate Street, Park Street, Havelock Street, St Mary Street, Penarth Road, Saunders Road and Customhouse Street will remain closed until these issues are resolved.
Buses will be diverted out of the central city centre bus stops and St Mary Street taxi rank will be closed from 18:00, re-opening from 23.30.