Street cleaning at 'tipping point' in Bridgend, report says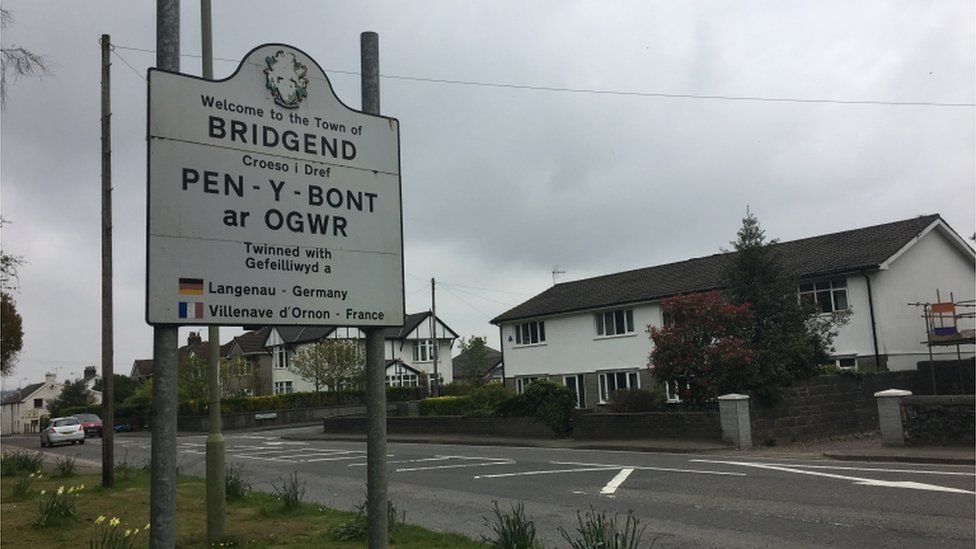 Litter picking services are at "tipping point" in Bridgend with any further cuts risking the council breaching environmental law, a report has warned.
The number of street cleaners employed in the county has fallen by about 40% due to budget savings in recent years.
It will be considered by councillors on Wednesday.
In 2015/16 the council's street cleaning team was cut in a bid to meet a £100,000 budget shortfall, and in recent years the number of staff has fallen from 75 to 44.
The authority's director of communities Mark Shephard has warned further budget cuts will "shift the balance of service" from proactive, to one where litter is picked on a "reactive basis".
This would see street cleaners only deal with prioritised complaints about flytipping and bin emptying, rather than carry out regular cleaning.
Mr Shephard said the move would leave the council "at risk of falling short of its duties and the minimum statutory requirements" set out in legislation, including the Environmental Protection Act.
The report, titled 'Bridgend as a place so work, live, visit', also warns further cuts to its tourist information workforce would mean the council should "withdraw from this sector all together".
In 2010, there were 11 staff employed by the council's tourism department - there is now just one after £183,000 of cuts.
The council closed all its tourist information centres in 2014/15 in the face of budget pressures and moved services online.
The report, to be considered the council's overview and scrutiny committee, says the council is now reliant on national campaigns run by Visit Wales and working with local authorities to attract the travel trade and tourism operators.