130 jobs at Bedwas factory to help make new London cabs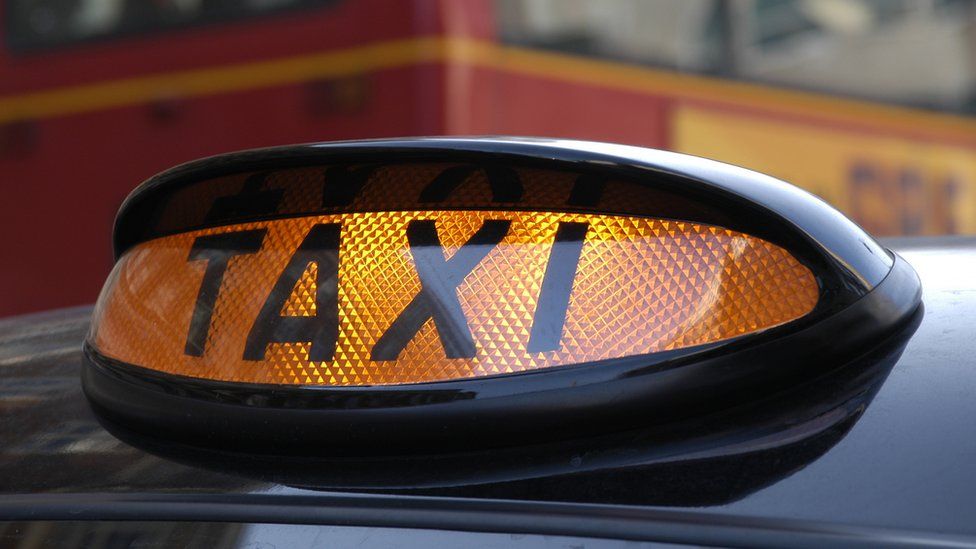 Parts for the new and greener London cabs will be made in south Wales, creating 130 jobs over five years.
Sapa Components UK will produce aluminium parts for the TX-5 - the new zero-emissions capable taxi which will replace the old diesel black cars.
More than 130 people will be taken on over five years at the company's factory in Bedwas, Caerphilly county, which was mothballed in 2014.
It will also supply parts for other customers in the car industry.
No new diesel taxis will be licensed from January with the aim of cutting pollution in central London by 45% by 2020.
Norwegian-based Sapa is investing £9.6m at the Bedwas site and the Welsh Government is backing it with £550,000.
John Thuestad, business area president for Sapa, said it had had to close the Bedwas aluminium plant three years ago because of "overcapacity in the market".
"But we are now pleased to be able to return to Wales with our new automotive components business," he added.
"This is a good example of how industrial companies such as Sapa are growing in advanced markets fuelled by demands for lighter vehicles and more sustainable materials."
Ken Skates, economy and infrastructure secretary, said Sapa had invested "extensively" in the refurbishment of the Bedwas factory.
"Wales has a growing reputation for supporting innovative new technologies and opportunities, and the low carbon vehicle sector is a particular growth area and a key subsector for our advanced materials and manufacturing industry," he added.