Newport to host 'spectacular' 2019 British Transplant Games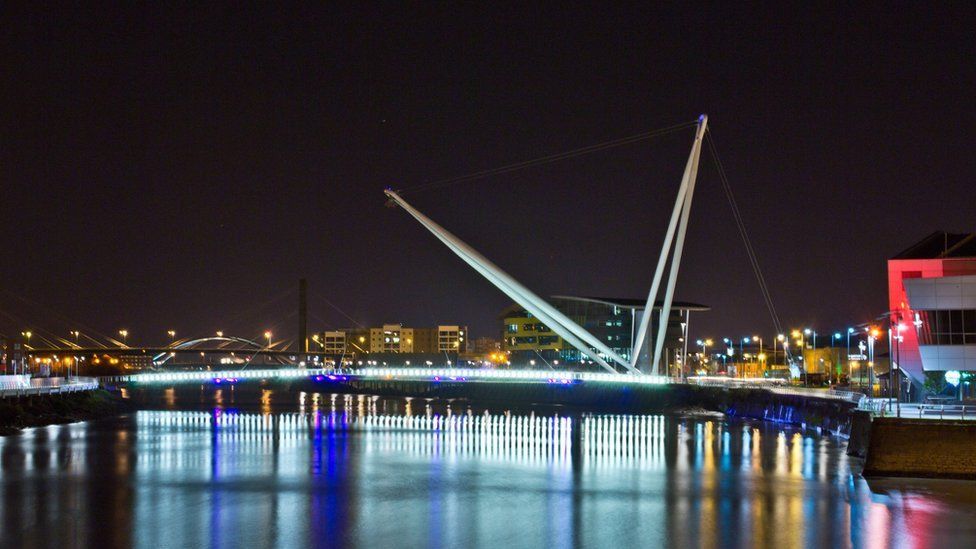 Newport has been chosen to host the British Transplant Games for the first time in its history.
About 850 athletes, who have had organ transplants, will compete in the four-day event in summer 2019.
Newport council leader Debbie Wilcox said the city would deliver a "spectacular" games.
Health Secretary Vaughan Gething said the event highlighted the "life-saving gift" of organ donation.
It will be the first time that any Welsh city outside of Cardiff has hosted the Transplant Games since it was established in 1978. The games came to the capital in 1982, 1988 and 1996.
Newport beat off competition from about five other towns and cities to secure the event, which will see teams from hospitals across the UK and abroad - including child transplantees - compete and share their stories.
Ms Wilcox said: "Wales has led the way in the UK in its approach to organ donation, but there is much more to do to raise awareness.
"Newport has an excellent record of hosting sporting events - but this event will be something special for the city."
Mr Gething said: "These athletes are able to compete because of the kindness of countless donors and their families who have given the gift of life."