Teacher who grabbed pupil off windowsill not struck off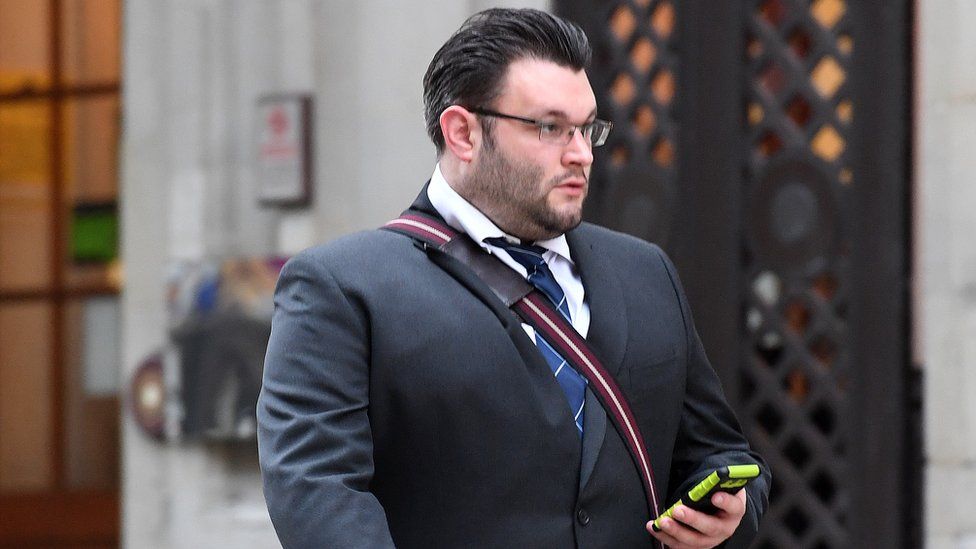 A teacher who grabbed a pupil climbing out of a window will not be struck off.
Adrian Dursley, 33, faced action after he was seen taking the ten-year-old boy off the windowsill at Court School primary, Llanishen, Cardiff in 2016.
He told a disciplinary hearing he feared for the safety of the pupil, who was trying to escape the classroom.
The Education Workforce Council said he will not be struck off - despite allegations he breached policies on handling children being proved.
It ruled he was in charge of the "challenging" class and that the child was unhurt.
Mr Dursley was given a two-year reprimand and can remain in the classroom.
He used excessive force by "grabbing" and "swinging" the boy through the air last year, before escorting him "briskly" from the classroom, the Cardiff hearing heard.
The boy had been toppling chairs after becoming upset at not being allowed to go to the playground during lunch, and climbed onto the windowsill in an attempt to escape.
The primary school is for children with emotional and behavioural difficulties and the hearing was told the pupil had been known to have been aggressive and violent in the past.
Mr Dursley denied the allegations, but the disciplinary panel found them proved and said his behaviour amounted to unacceptable professional conduct.
Panel chair Helen Robbins acknowledged it was an "isolated" incident, saying: "The class that Mr Dursley taught was one of the most challenging within the school."
Mr Dursley was given an immediate two-year reprimand which will allow him to continue teaching, after which it will be wiped from his record. He has 28 days to appeal.