Jon Styler: £140,000 payouts to alleged abuse victims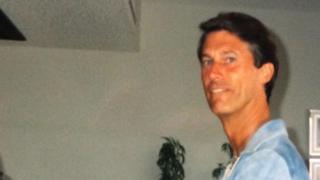 Eight men allegedly abused by a head teacher thought to be one of Wales' most prolific paedophiles have received £140,000 in settlements.
Jon Styler is said to have abused boys in schools in Newport and Worcestershire in the 1970s and 1980s.
He killed himself in Newport in 2007, having strongly denied the allegations.
Newport council has agreed out-of-court settlements with the men, with no admission of liability, but said it could not comment further.
A spokesman said: "However, we would like to stress that the allegations in relation to Mr Styler are historical and there are no links between the schools where he taught many decades ago and those schools today."
Solicitors believe Mr Styler may be one of Wales' most-prolific sex offenders, with more than 100 victims.
Newport council inherited liability from the old Gwent County Council, which employed Mr Styler when he worked in Wales.
One man, who wants to remain anonymous, said he was violently sexually assaulted by Mr Styler as a child.
He said: "This man was a monster, he took advantage of young boys and was able to manipulate staff out of the way for his own sexual gratification.
"I endured terrible sexual attacks against me as a child - I was sexually attacked in a caravan and it was absolutely horrendous."
He said he has given his money - tens of thousands of pounds - to relatives and they do not know where it has come from.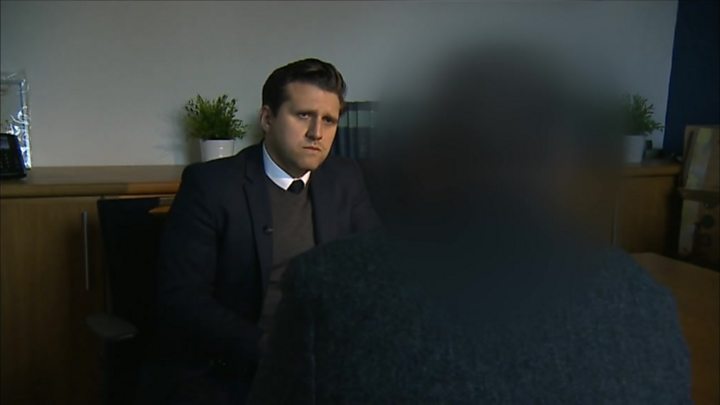 "It wasn't a life-changing compensation but it is recognition of what I and others have been through," he said.
"Travelling through the decades, it's so tormenting. It's another door that has been opened to allow you to feel a little bit more comfortable with yourself."
Several men have said they were abused by Mr Styler when he was head teacher at the Malpas Church in Wales Primary School in the 1970s.
He has been described as a well-known, charismatic figure who specialised in teaching music and drama, who often taught children alone in his office.
Mr Styler killed himself in 2007, after allegations of abuse were reported to police earlier that year.
He denied all the allegations in a suicide note.
Solicitors representing the eight claimants said Newport council has been unable to find Mr Styler's old personnel record.
They also claim other education records important to the cases were "lost".
The local authority has now agreed "without prejudice" payments totalling £140,000 between the eight men. Solicitors representing the men said the payments are not an admission of liability.
There is at least one more claim ongoing against Newport council.
Solicitors said they have been contacted by men from all over the world.
Rhys Dando, from the law firm Collingbourne Hennah, negotiated many of the settlements and believes there could be more to come.
"This is very much a live issue in our eyes, clients are making contact with us fairly regularly, certainly we're getting further accounts of experiences," he said.
"It appears these claims could be widespread and will continue to occur over the next few years."