Sully residents fight for village green status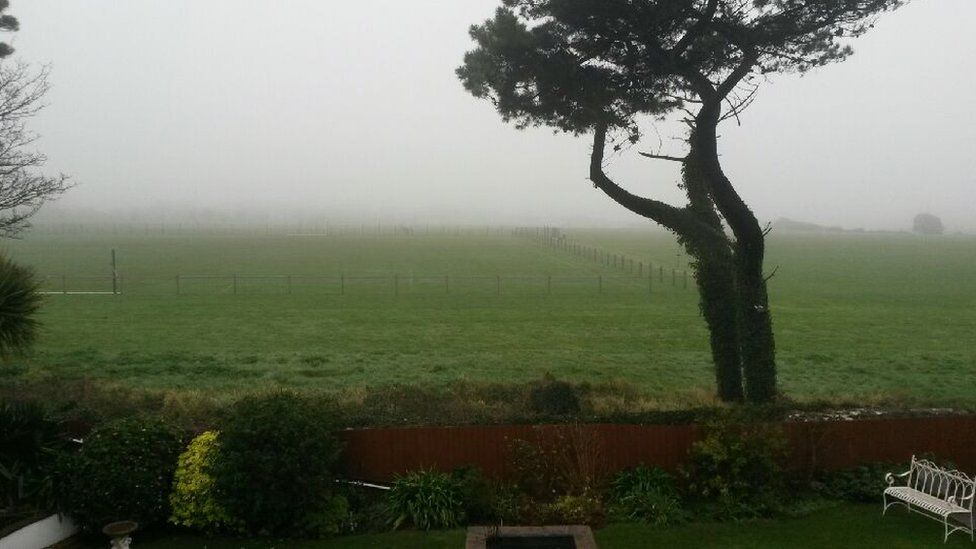 Some of the oldest members of a community are taking their fight for a village green to a public hearing.
In order to secure village green status for sports fields in Sully, Vale of Glamorgan, residents must prove a long recreational association with the land.
They want to prevent the land being sold for development.
The campaign was dealt a blow weeks ago when retired bank manager Frank Knight, due to have given evidence at next month's hearing, died aged 90.
Many of the others due to speak at the hearing are in their late 70s and early 80s and have been using the fields all their lives, said Stephen Thomas, chairman of the Saving Sully and Lavernock Group.
"Mr Knight's death was a great shame," Mr Thomas said. "He felt strongly that the land should be our village green.
"His evidence to the hearing would have been a considerable help, but we still have a very strong case. We've got more than 80 people, many of whom have been using the land for recreation for more than 40 years."
The group must satisfy the hearing that the land, owned by Sully Sports and Social Club, has been a recreational feature for at least 20 years.
Recreational use includes dog walking, blackberry picking and kite flying but not organised sports activities.
Mr Thomas said: "We want to preserve this land for the people of Sully and Lavernock for ever.
"Developers are lined up to build 200 houses on it and we do not want that to happen.
"People have been walking their dogs and playing sport with their kids here for as long as anyone can remember and it would be wrong to deny future generations the same pleasures."
The three-day hearing is due to start on Monday 29 January at Vale of Glamorgan council's Dock Offices in Barry.
Separately, Sully Sports and Social Club and developers St Modwen Homes had a planning application to build 200 houses and new sports facilities rejected by the council in November 2016.
Related Internet Links
The BBC is not responsible for the content of external sites.