M4 congestion clears after two crashes caused delays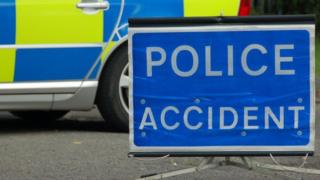 Motorists experienced major delays on the M4 after two separate crashes on Monday morning.
Two lanes were closed on the eastbound carriageway following a four vehicle collision at junction 24 The Coldra, near Newport.
Meanwhile, one lane was closed on the A48 Eastern Avenue, Cardiff, after an accident, adding to M4 congestion.
However, the roads had fully reopened by 09:20 GMT.
Traffic Wales said there had been ten mile (16 km) queues on the M4 following the incidents.