Cardiff Airport to Doha flights cut due to new plane delays
By Paul Jones
BBC News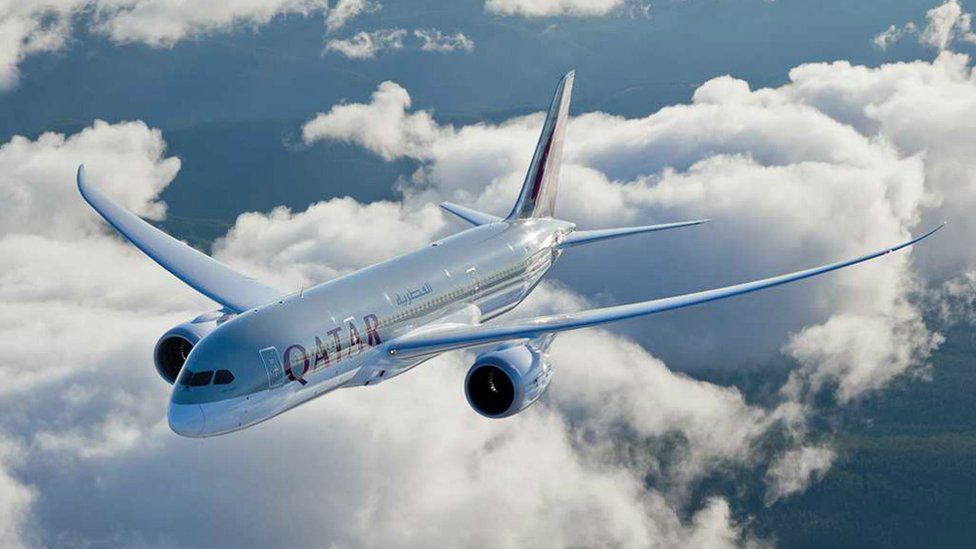 Qatar Airways will start operating from Cardiff Airport with a reduced service due to a "delay in aircraft deliveries".
Direct flights to Doha, which start on 1 May, were due to run seven-days-a-week.
But this has been cut to five days until 18 June with no flights on Mondays and Thursdays.
The airline said customers with existing reservations were being booked on to other flights.
A spokesman said: "Due to a slight delay in aircraft deliveries, Qatar Airways will be serving Cardiff five times weekly until mid-June.
"After which we will move to daily flights as planned."