£110m preferred Cardiff arena site unveiled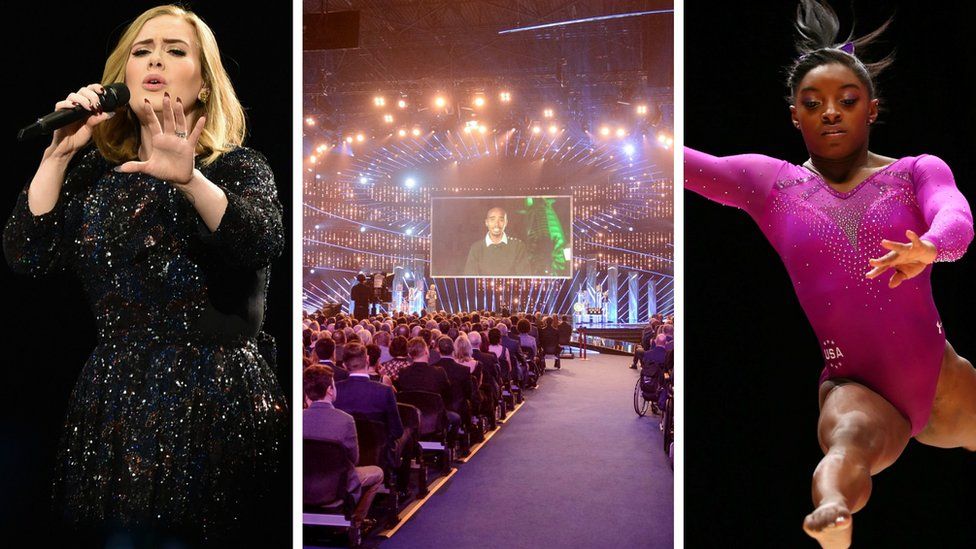 The preferred site for a new £110m indoor arena in Cardiff has been revealed.
Cardiff Council hope a 15,000-seat arena could be built across two sites in Atlantic Wharf near the county hall in Cardiff Bay.
Councillor Russell Goodway said the new stadium would create a "revitalised visitor destination place in the Bay".
The council's cabinet will discuss the option at its meeting on Thursday.
The Principality Stadium and Motorpoint Arena have capacities of 74,000 and 7,000 respectively, but no venue in the city has a capacity between the two.
London, Manchester, Birmingham, Glasgow, Belfast, Leeds, Liverpool and Sheffield all have big arenas, while Bristol has a £92m venue planned.
The Atlantic Wharf site was chosen over six other sites, including Callaghan Square, near Cardiff Central railway station, Motorpoint Arena, while the Cardiff Blues rugby region had also wanted to build a 15,000 arena as part of a £150m development of the Arms Park in Cardiff city centre.
The council's preferred option is to build the new venue at Atlantic Wharf, between the council's County Hall site and the Red Dragon site.
Councillor Goodway said building the stadium would help make the metro system a reality and generate the visitors needed to sustain other visitor attractions in the city.
The council will consider the preferred option on Thursday, with detailed feasibility study needed to see if the council would need to move from its base in county hall as part of the plans.