£5.5m for Cardiff University's cancer research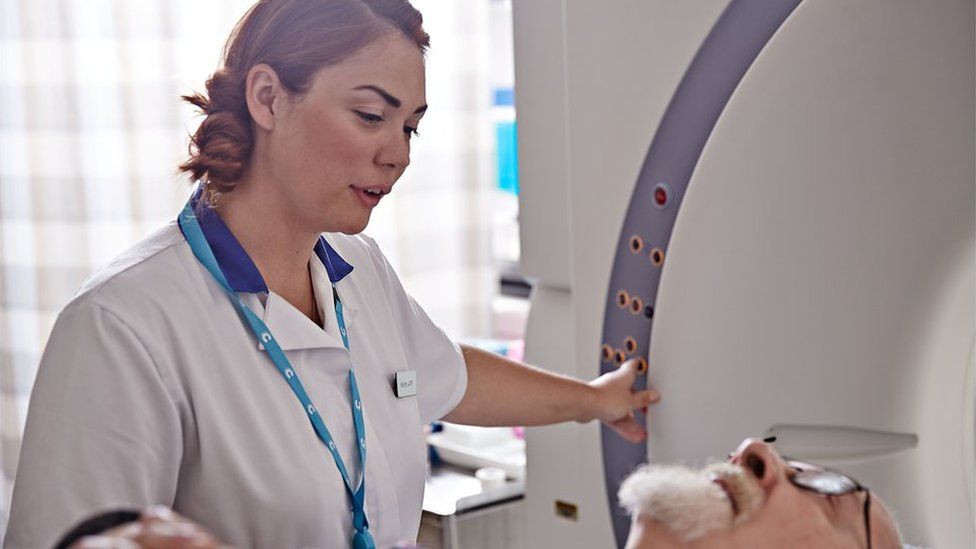 A cancer charity is investing £5.5m into research being carried out into the disease at Cardiff University.
Cancer Research UK is providing the money to the university's Centre for Trials Research over the next five years.
It will be spent on research into new treatments for patients as part of a new £45m, UK-wide funding plan.
Prof Robert Hills, Cardiff's deputy director of cancer trials, called it "a great piece of news".
Cancer Research UK has invested a total of £45m in eight centres across the UK.
Ruth Amies, Cancer Research UK spokeswoman for Wales, said: "It ensures researchers can take full advantage of our most promising scientific discoveries and translate them into new tests and treatments for patients."