FGM clinic opens in Cardiff to help victims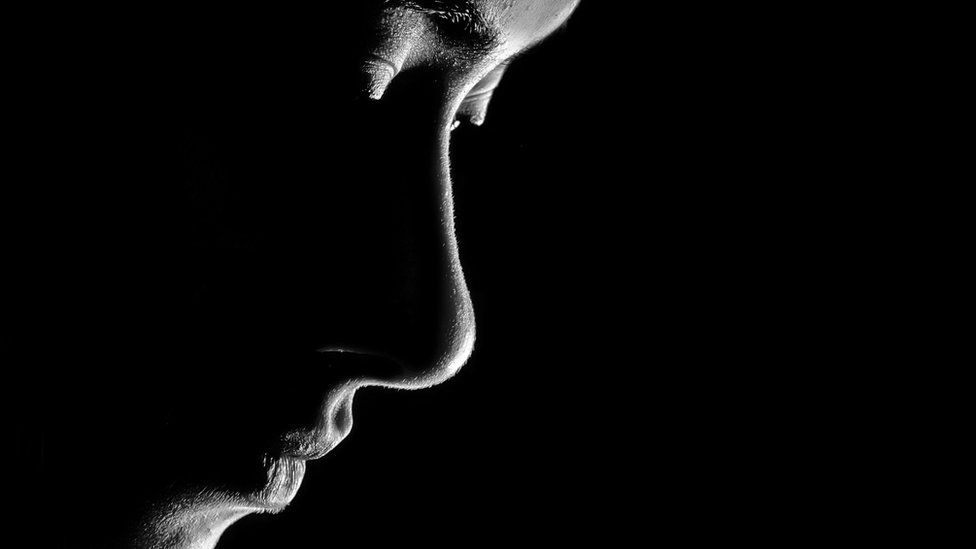 The first clinic in Wales to provide medical and psychological help to victims of female genital mutilation (FGM) has opened.
The specialist Women's Wellbeing Clinic at Cardiff Royal Infirmary will offer individualised care, counselling and advice.
An estimated 2,000 women and girls in Wales are living with FGM.
Cardiff and Vale University Health Board said anybody affected would be able to drop in to the weekly clinic.
They could also be referred by doctors, nurses and midwives, police officers, social services and support organisations.
The illegal practice of FGM is carried out for cultural and religious reasons in certain communities.
It involves the partial or total removal of the female external genitalia or other injury to the female genital organs for non-medical reasons and can cause profound health problems.
Until now, victims left with both the physical and psychological scars have not had access to specialist services in Wales, despite England currently having five dedicated clinics.
But the new midwife-led service for Cardiff - which will be run as a pilot every Wednesday - will offer access to psycho-sexual counselling, interpretation services and community advocacy support.
Child victims of FGM will be seen at a clinic adjacent to the Women's Wellbeing Clinic run by child health consultant paediatricians.
Some 220 victims of FGM have been supported since 2013 by Bawso, a charity which helps women affected by the practice in Wales.
It had campaigned for the clinic to open in Wales and Samsunear Ali, its deputy chief executive, said: "It's a vital service for women who are victims of FGM and will form part of the integral service provision."
Figures obtained by BBC Wales last year found that a case of female genital mutilation was discovered on average every three days by maternity staff in Wales in 2016.
Charity Welsh Women's Aid said it was estimated 2,000 women in Wales are living with FGM.
Related Internet Links
The BBC is not responsible for the content of external sites.