Cardiff fly-tippers to be targeted with covert cameras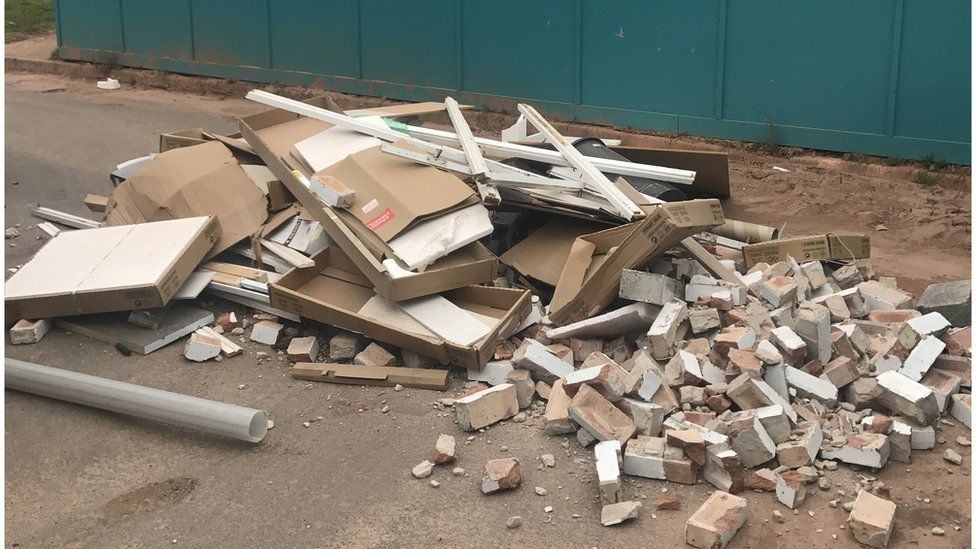 Infrared cameras are to be used at known fly-tipping hotspots in a bid to catch unscrupulous offenders.
Cardiff Council's cabinet approved a move which will see some cameras installed covertly.
The council estimates cleaning up fly-tipped waste costs taxpayers £230,000 each year.
Under new legislation the council will be able to issue £400 fixed penalty notices for small-scale incidents by first-time offenders.
Currently all offenders must be taken to court and can be fined up to £50,000 or sent to prison for up to 12 months if found guilty.
The new rules are "more proportionate", according to councillor Michael Michael, but he warned that it would still take offenders to court if necessary.
"We will be trialling different types of infrared camera which can be used overtly and covertly to catch fly tipping in action," he said.
Related Internet Links
The BBC is not responsible for the content of external sites.