Cardiff stabbing: man rushed to hospital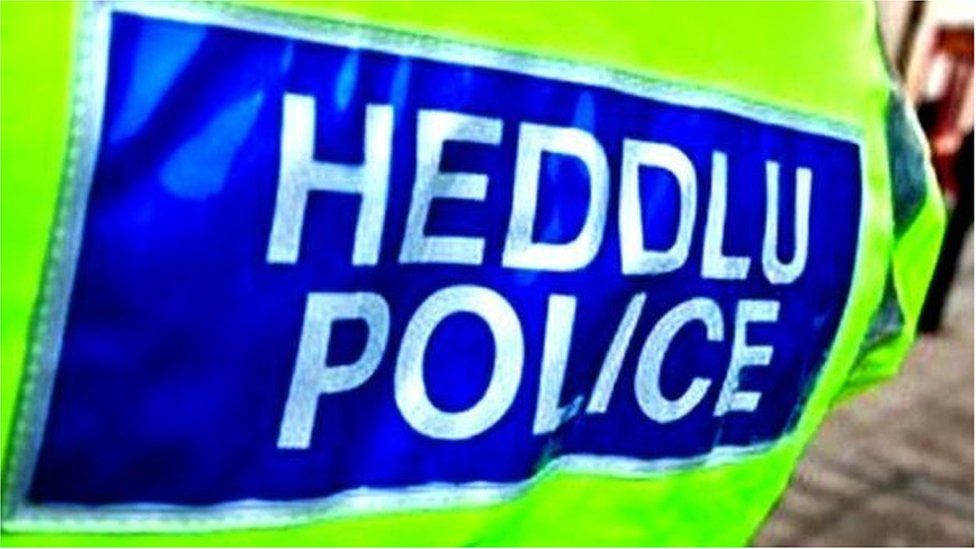 An investigation is under way after a man was stabbed in Cardiff.
Emergency services were called to Ninian Park Road in the Riverside area at around 18:30 BST on Monday.
The victim, a man in his 40s, received wounds which are believed to be caused by a knife. He was taken to the University Hospital of Wales.
Passers-by ran to try and stop the bleeding as his attacker made off, one said: "It was pretty intense, he was bleeding fairly heavily."
The man added: "As I was talking to him, he started losing consciousness. Paramedics were on the scene in around 10 minutes and they spent quite a while working on him."
The man's condition is not known.