Rhianna Chellew memorial park damaged after opening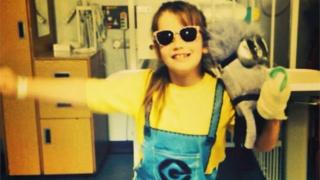 Equipment has been damaged at a children's park dedicated to a nine-year-old girl who died from a brain tumour - one week after it opened.
The park in Neath, where disabled and able-bodied children can play together, opened in memory of Rhianna Chellew.
But a roundabout designed for disabled children was damaged when a person had to be freed by fire crews.
Marc Barrow, whose son Kobi was the brains behind the park, blamed people "messing around on the equipment".
Mid and West Wales Fire and Rescue Service were called to the park on Monday evening, where they had to cut a strap on a roundabout to free a person.
"They were in the park and using the equipment while it was shut," said Mr Barrow, chairman of Rhianna's Swing.
"They shouldn't be in there."
Kobi came up with the idea because his friend Rhianna, who died in 2016, had to travel about three hours to use a park in a wheelchair.
"I don't understand why they would use the equipment when it's quite obvious it's not designed for them," Mr Barrow added.
The equipment will now be out of action for a few days while the strap is replaced.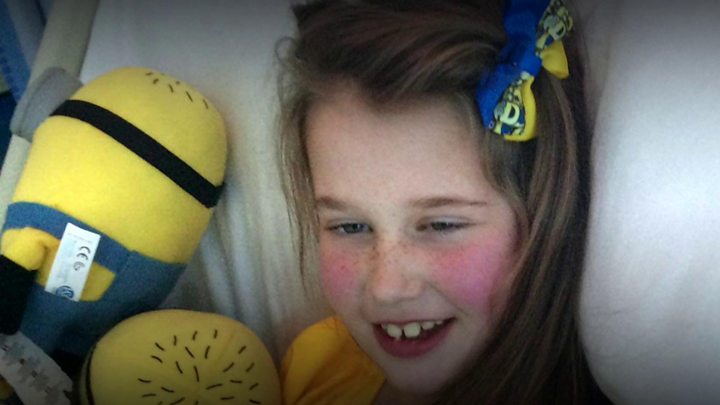 "I think that maybe we are being a bit too sensitive, but the fact of the matter is that we've raised a lot of money, awareness and spent a lot of time on the park," Mr Barrow said.
"I understand that things will break over the lifetime of the park, but the fact that it's happened so quickly is very upsetting."