Plastic free bid in Bridgend could see wheelie bins brought in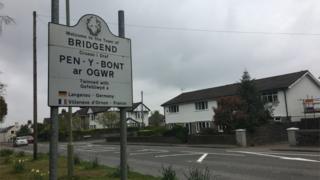 Bin bags could be banned from the kerbside and wheelie bins rolled-out across Bridgend to make the county plastic-free, it has been suggested.
The idea will be scrutinised by a Bridgend council committee which will look at the issues of such a move.
There are no firm plans to follow this through but but in order to "fully move away" from single-use plastics a report said it would have to scrap bin bags and replace them with bins.
Any change would cost about £1m.
Other suggestions in a bid to move towards becoming one of the first plastic free counties in Wales, include: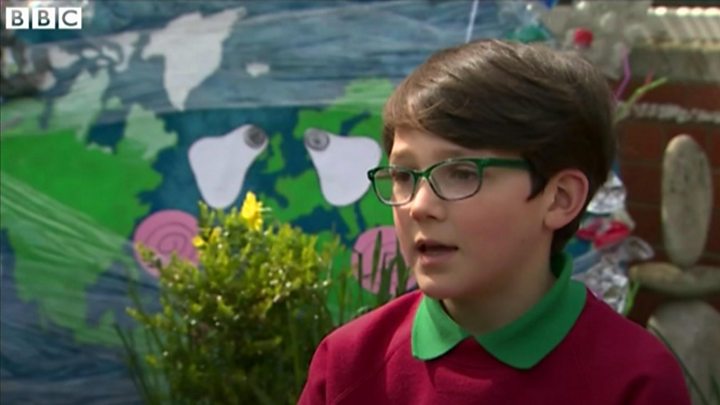 According to the report, which will go before the council committee on Monday, 2,109 tonnes of plastic are recycled from kerbside collections in Bridgend every year.
An extra 1,197 tonnes, including children's toys and garden furniture, are taken to tips, where they are recycled.
Last year changes to bin collections in Bridgend saw homes with fewer than five occupants limited to throwing out just two bags of non-recyclable rubbish every fortnight.
The controversial changes sparked complaints about pests, odour and missed collections.
But the authority said the scheme, run by private contractor Kier, had led to an increase in recycling from 58% in 2016-17 to 68.5% in 2017-18.
It now says if it is to become fully plastic free further changes would have to be made to the way rubbish is collected in Bridgend.
"To embrace fully a move away from single use plastics would realistically involve a move to a wheeled bin waste collection system, which was a consideration previously discounted in the build-up to the new waste collection system," it reads.
Bridgend joins other authorities who are considering becoming plastic free following a rise in concern about the impact of plastic pollution on our oceans, following the airing of BBC documentary Blue Planet II.
On Tuesday Newport council will consider whether to encourage businesses to use paper bags and scrap the use of plastic knives and forks in a bid to start reducing the use of plastics across the city.
Last month Chepstow, in Monmouthshire, joined Aberporth, New Quay and Aberystwyth, all in Ceredigion, as one of the UK's 301 plastic-free communities designated by Surfers Against Sewage.
But the banner over the 13th Century archway in the town was slated as it was made of plastic.