Plain clothes officers targeting Christmas shoplifters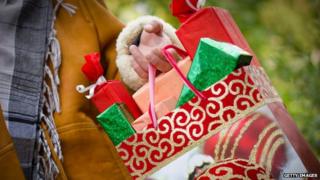 Plain clothes police officers will be patrolling the main shopping areas in Swansea, Neath and Port Talbot in a bid catch thieves as Christmas approaches.
There will also be a number of high-visibility patrols taking place to reassure shoppers.
The operation in Swansea has been boosted by support from the Swansea Business Improvement District which has funded additional patrols.
Retail parks will be included in the patrols.