Pembrokeshire councillors get vote on chiefs paid £100k+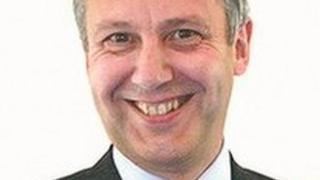 Councillors in Pembrokeshire will be allowed a vote on senior officers' pay which exceeds £100,000.
They have backed the motion in the wake of its former chief executive Bryn Parry-Jones quitting following a dispute over cash he received in lieu of pension contributions.
The Wales Audit Office ruled that the payments were unlawful.
Mr Parry-Jones earned £195,000 and received a £277,000 severance deal after leaving his job in October.