Jury resumes deliberations for Swansea landlord murder case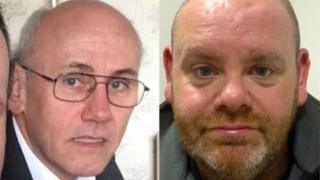 The jury considering whether a tenant murdered his landlord in Swansea has resumed deliberations for a third day.
David Craig Ellis, 41, has admitted killing Alec Warburton, 59, at a house in Sketty, but denies his murder.
Mr Warburton's body was found in a disused quarry in north Wales over a month after disappearing.
The two-week trial at Swansea Crown Court has heard claims that the accused "lost control" after a request for sexual favours.