Mum wins child back after ice cream and haircut claim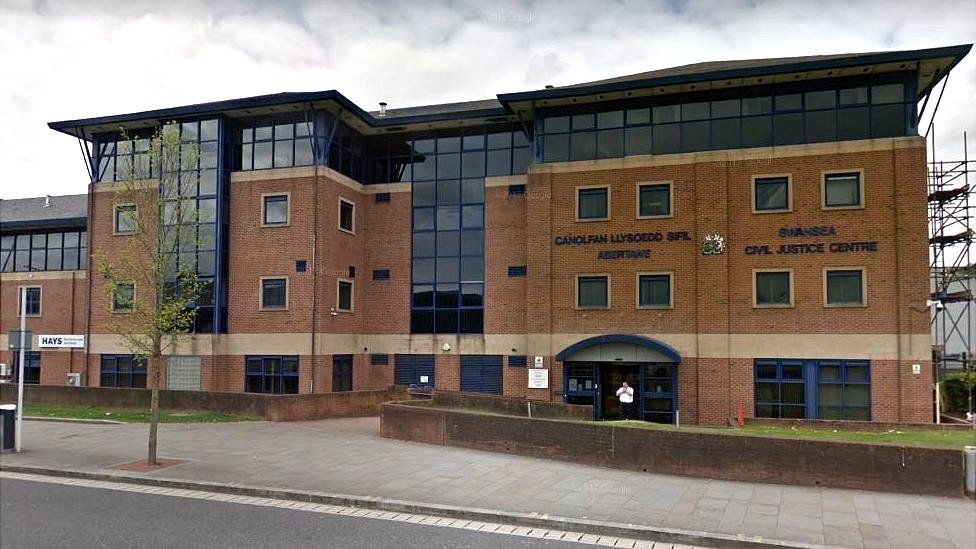 A social worker has been criticised by a judge for saying a woman failed to meet her son's "emotional needs" by not taking him out for ice cream.
Mr Justice Mostyn spoke out at a family court hearing in Swansea brought by the boy's mother to bring him out of care.
Carmarthenshire social services bosses had opposed her application.
But the judge upheld her appeal, describing criticisms of her parenting as "utterly insubstantial" and "obviously inconsequential".
Board member for children's services Glynog Davies said he was "disappointed" with the judgement and said the case was ultimately "about the wellbeing of the child".
Mr Justice Mostyn said the boy, who cannot be identified, should return to his mother and his care should be supervised by social services staff.
He said the local authority's evidence was contained in an "extremely long" witness statement made by a social worker.
The social worker had been asked to "identify her best example" of the mother "failing" to meet the boy's "emotional needs", he said.
'Insubstantial criticism'
He said: "Her response was that until prompted by the local authority the mother had not spent sufficient one-to-one time with [the boy] and had failed on one occasion to take him out for an ice cream.
"This struck me as utterly insubstantial criticism."
"A further criticism in this vein was that the mother had failed to arrange for [his] hair to be cut in the way that he liked. Again, this is obviously inconsequential."
Mr Davies said: "Child care proceedings are emotive and challenging and, as is the case in all legal arguments, ultimately it is the court that makes the final decision.
"The summary of this case as reported is not a full reflection of the details of this case.
"Furthermore, the judgement dismissed not only the positions of the local authority, but also that of the court appointed guardian for the child and expert evidence.
"As a local authority, we will always act in what we consider to be the best interests of a child."