Adiemus composer Karl Jenkins to get freedom of Swansea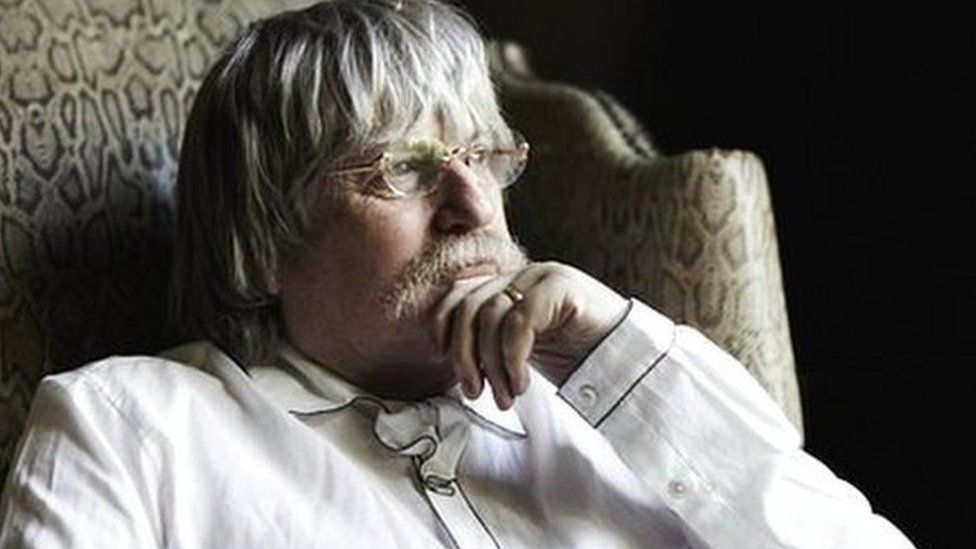 It is an honour held by former Wales football manager Chris Coleman and US President Jimmy Carter.
Now a former Gowerton Grammar School pupil, who became one of the most renowned composers in the world, is set to get the freedom of Swansea.
Adiemus composer Sir Karl Jenkins could be given the honour on 4 October if councillors agree at a meeting later.
A report said the city should "recognise him as one of the world's most performed living composers".
Other recipients of the Honorary Freedom of the City and County of Swansea include The Welsh Guards, the RNLI, the late Lord Callaghan and footballer John Charles.
The council is set to make a decision on whether to confer the freedom award on Thursday.
The report said: "For over 15 years Karl has supplied music to order of the highest calibre and widest range of styles where he is known for his versatility and speed at composing bespoke music for television and commercials."