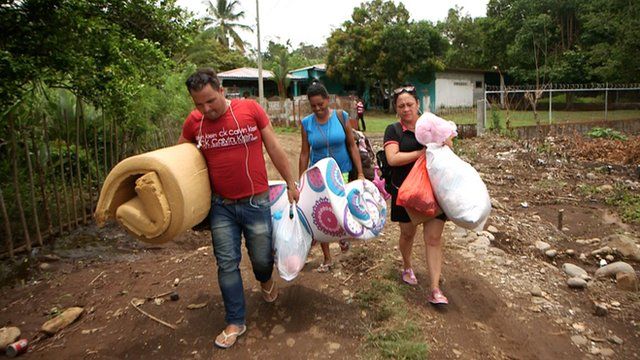 Video
How Obama's olive branch caused a Cuban exodus
For decades, Cubans have been fleeing the austerity of their homeland for the riches of America. But now as relations between the two countries thaw, Cubans fear the favourable immigration rights granted to them by what's known as the Cuban Adjustment Act may be soon taken away.
This has prompted the numbers trying to get to America to soar. This Week's World reports on an unintended consequence of the end of the cold war between the US and the Caribbean island 100 miles (160km) off its shore.
Video journalist: Franz Strasser
This Week's World is a new home for in-depth analysis of world issues on television. It's a weekly magazine of global stories, ideas and opinion, presented by Emily Maitlis. You can catch the programme on BBC Two and BBC World News every Saturday at 16:20 GMT.