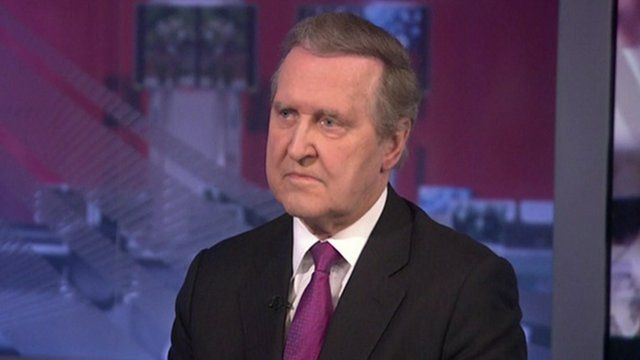 Video
Cohen: Trump's CIA comments 'will undermine morale' in intelligence community
Former US Defense Secretary William Cohen says Mr Trump's comments about the CIA's report "will undermine morale certainly in the intelligence community".
The top Republican in the Senate, Mitch McConnell, has openly disagreed with US President-elect Donald Trump over CIA findings that Russia interfered in the US election to try to get Mr Trump elected.
Over the weekend, the President-elect called the intelligence assessment "ridiculous." But Mr McConnell says Congress will investigate the CIA's conclusion.
Go to next video: Inside Sudan's post-Bashir protests