BBC News North East Wales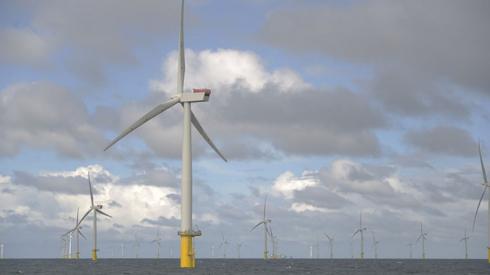 Top Stories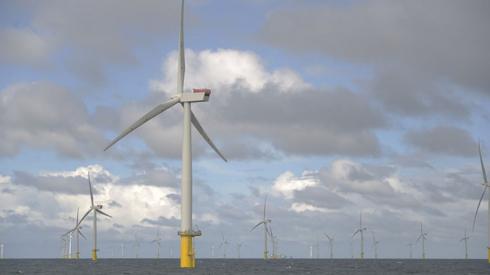 Featured Contents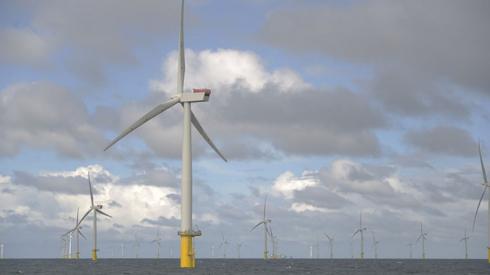 Latest Updates
By The Visual and Data Journalism Team

BBC News

The driver is believed to have had a "medical episode" before his car hit the pub on Thursday evening.

Photographer Peter Britton wants his project to stand as a legacy to those lost to Tusker Rock.

By Gareth Griffiths

BBC Sport Wales

By Kate Morgan

BBC Wales News

Nurses react to an offer of a 3% pay rise from Welsh government.