BBC News World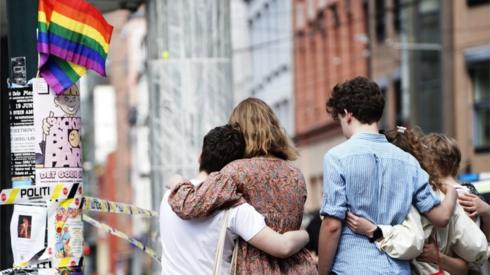 Top Stories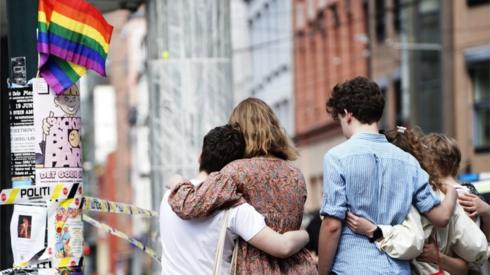 Featured Contents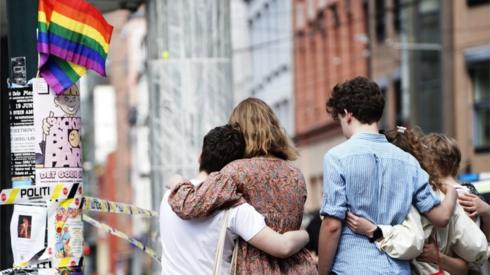 Latest Updates
Demonstrators take to the streets after court overturns Roe v Wade ruling.

By Yogita Limaye

BBC News, Paktika province, Afghanistan

US decision touches 'raw nerve' in Italy

Mark Lowen

Southern Europe correspondent for BBC News

Image caption: An anti-abortion protest in Rome in May

In 1978, five years after Roe v Wade, Italy legalised abortion with Law 194. And while it is not the same lightning rod political issue here, the rise of a new hard-right conservative politics, ever closer to the Catholic church, has brought it back into focus - and the US Supreme Court's decision is reverberating in Italy too.

From the political left and centre, there's been a chorus of condemnation and alarm. Emma Bonino, a leftist former foreign minister who helped pass Law 194, said it showed the risk in Italy of moving backwards and of "losing achievements that had seemed permanent".

But on the right, some feel galvanised.

"A great victory", declared Simone Pillon from the far-right League, adding that he hoped Italy and Europe would follow suit.

However, his party leader, Matteo Salvini, was notably more nuanced, stating that he believes "in the value of life… but on pregnancy, the last word belongs to the woman" - perhaps a recognition that the majority of Italians say they still support the right to abort.

While it's unlikely abortion would be restricted here, Law 194 allowed for conscientious objection by doctors - and across the country, around 70% of medics now refuse to perform the procedure. In some regions, it's 90%.

With the Vatican in its backyard, Italy is often behind the curve on some social issues, such as LGBT rights. There is pride among many that abortion was fought for, and enshrined in law, decades ago. But it is for some a raw nerve - and the US decision will touch that.

It took rescue crews multiple attempts to reach the woman who was clinging to her car.

By Nic Rigby and Ben Schofield

BBC Politics East

By Tink Llewellyn

BBC Wales

By Mark Lowen

BBC Italy correspondent

By Nuala McCann

BBC News NI

By Samantha Granville

BBC News, Little Rock, Arkansas

The BBC's Analysis Editor Ros Atkins examines why Russia is making threats after the EU sanctioned a Russian region cut off from the rest of the country.