We set the theme, you take the pictures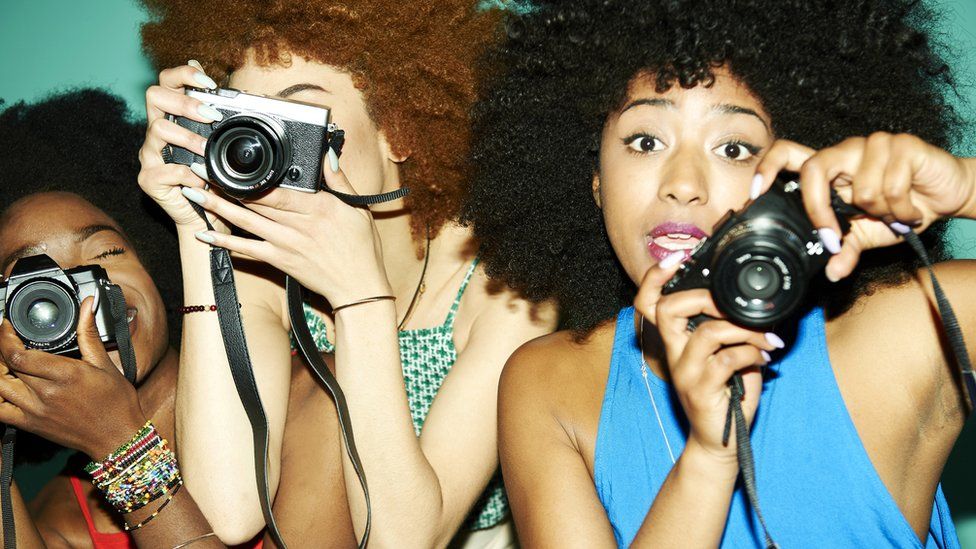 Each week, we ask you to send in your pictures on a set theme and a selection of these are then published on our In pictures page and BBC social media.
Current themes and deadline
My summer: 30 August 2022
Please include the title of theme in the subject line of your message and remember to add your name and a caption: who, what, where and when should be enough, though the more details you give, the better your chance of being selected.
You can enter up to three images per theme. A gallery of the selected photographs will be publish on the Sunday following the closing date for each theme.
Pictures should be sent as Jpeg files. They shouldn't be larger than 5Mb and ideally much smaller: around 1Mb is fine, or you can resize your pictures to 1,000 pixels across and then save as a Jpeg.
Finally, when taking photos, please do not endanger yourself or others, take unnecessary risks or infringe any laws.
If you have any questions then please email: viewfinder@bbc.co.uk