BBC News 100 Women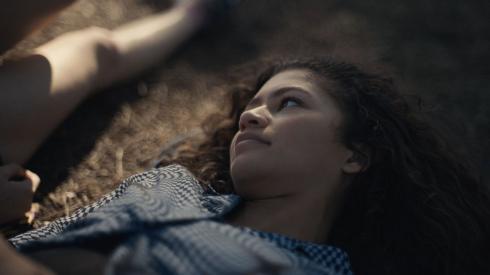 Top Stories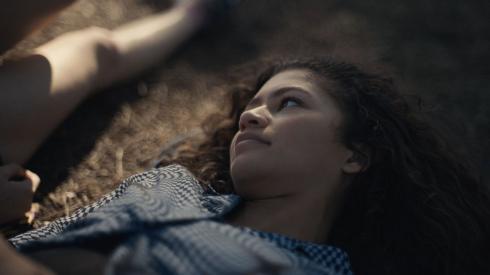 Featured Contents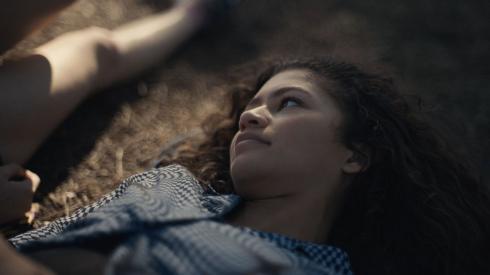 Latest Updates
Tributes are being paid to Gita Ramjee for her world-renowned research into HIV prevention.
Read more
Rape and attempted rape convictions have seen a significant increase (43%) between 2017-18 and 2018-19.
Read more
1968 - the year that haunts hundreds of women
When Tran Thi Ngai was raped, she did not get justice, or even sympathy. Instead she ended up in prison.
Parliament's vote to remove the procedure from the Crimes Act changes a law in force since 1977.
Read more
Photographer Jo Blackwell took 52 portraits and was sent 115 selfies for her Face it, Own it project.
Read more
Adrienne Murray
Technology of Business reporter
Clever designs are trying to tackle queues for female loos, but will the innovations catch on?
Read more
Women in sports: Changing the game
India has won 13 Olympic medals since the Sydney 2000 Olympics, and women account for five of them. In contrast, all 13 medals claimed by India pre-Sydney belong to men, signifying a change in paradigm in the nation's sporting landscape.

But several challenges remain. In a country with a skewed sex ratio, gender discrimination, and striking disparities in opportunities for boys versus girls, it has taken sheer grit and guts for many of our sportswomen to come out shining and force a mindset change.

Now, as the BBC launches its first-ever Indian Sportswoman of the Year award, WorklifeIndia asks how Indian women in sports can break barriers and change the game.

Presenter: Devina Gupta

Contributors: Anju Bobby George, former athlete and chairperson, Athletes' Commission; Manisha Malhotra, former Olympic tennis player, head of sports excellence & scouting, JSW Sports; Vandana Vijay, TV editor, BBC Indian Languages
In 1970, protesters who felt the pageant was sexist made a stand now being retold in the film Misbehaviour.
Philippa Goymer
Reporter, BBC Tees
Campaigners, citing the cases of 19 women, say perpetrators can be protected from facing justice.
Read more
The first graduates of the Dundee workshops played their first live set on International Women's Day.
Read more