BBC News 100 Women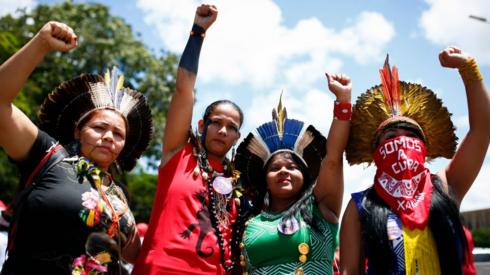 Top Stories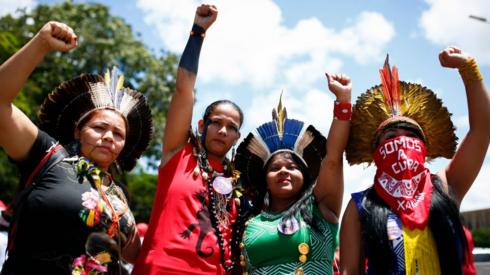 Featured Contents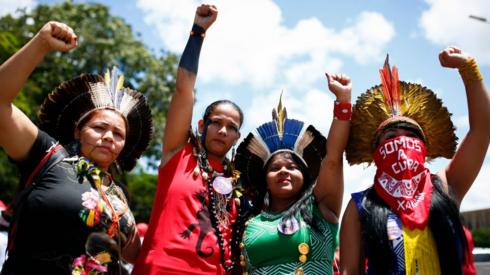 Latest Updates
By Matt Murray & Peter Shuttleworth

BBC News

Paige Thomas lost her baby to pre-eclampsia and wants tests rolled out for all women.

By Geeta Pandey

BBC News, Delhi

Michele Roberts, executive director of the National Basketball Players Association, shares her CEO Secrets.

Elise Wortley was inspired by historical female explorers to bring their journeys to life.

23-year-old Amy, her mum and her nan discuss how safe they feel in public as women.

By Jennifer Scott

Online political reporter, BBC News

Boris Johnson says instead of making misogyny a hate crime, police need to take complaints seriously.