Cape Verde profile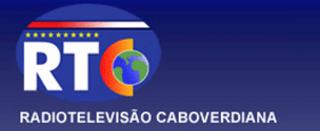 Much of the media is state-run, but there is an active private press and a growing number of private broadcasters.
Reporters Without Borders praises "the absence of attacks on journalists and exceptional media freedom".
Portuguese public TV and radio for Africa and Radio France Internationale are relayed and Portuguese and Brazilian newspapers are available.
Some radio and TV programmes are presented in Crioulo - an African-Portuguese hybrid tongue.
There were 224,000 internet users by 2016 (Internetlivestats.com).
Press
Television
TCV - state-run, operated by Radiotelevisao Caboverdiana
Radio