Equatorial Guinea media guide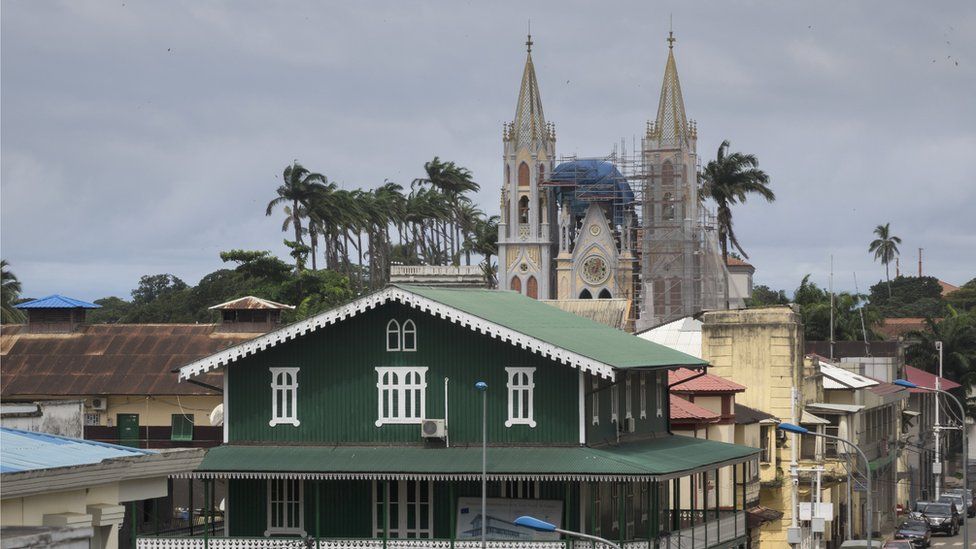 There is no real media pluralism in Equatorial Guinea. The government-controlled radio and TV broadcaster is the main source of news. However, online media outlets have developed in recent years, providing news that partly escapes government control.
It is impossible for the media to criticise the president and the security forces, says Reporters Without Borders.
Freedom House says almost all domestic news coverage is orchestrated or tightly controlled by the government. State media do not cover international news unless the president or senior officials go abroad.
The BBC (92.5) and Radio France Internationale broadcast on FM in Malabo. Satellite TV is widely available.
There were 362,000 internet users by December 2021, comprising 24% of the population (Worldinternetstats.com).
Ebano - state-owned
La Opinion - private, weekly
La Nacion - private
La Gaceta - monthly
Radio Nacional de Guinea Ecuatorial - state-run
Radio Asonga - private, owned by president's son