Lesotho profile - Leaders
Head of state: King Letsie III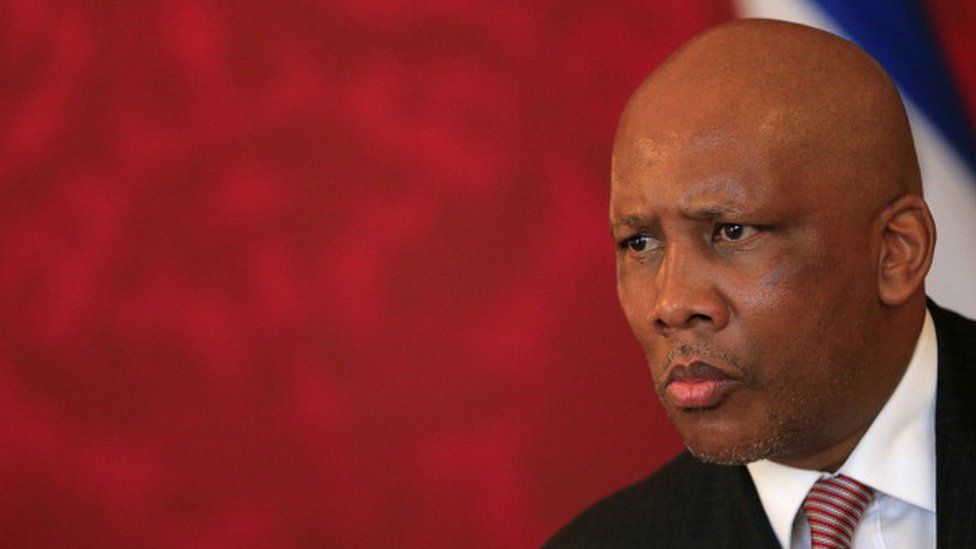 King Letsie III succeeded his father, King Moshoeshoe II, who was dethroned in 1990.
Five years later, after the return to civilian government and amid political instability, he abdicated and his father was reinstated as monarch.
Letsie III was restored as king in 1996 after his father died in a car accident. The monarch has no legislative or executive powers.
Prime Minister (incoming): Thomas Thabane
Thomas "Tom" Thabane's All Basotho Convention won early elections in June 2017, after the coalition government of Pakalitha Mosisili lost a vote of confidence.
He served an earlier term as prime minister in 2012-2015, and briefly fled to South Africa in August 2014 alleging a coup attempt by the armed forces.
This veteran politician, born in 1939, has served in various ministerial capacities since the early 1980s, including a stint as foreign minister under Mr Mosisili in 1998-2002. He formed the All Basotho Convention in 2006.
Mr Thabane moved to South Africa in 2015, alleging that as opposition leader he was not safe in Lesotho. He returned in 2017 in order to challenge Mr Mosisili in the vote of no confidence.
Mr Thabane's concerns about security were borne out when his estranged wife Lipolelo was shot dead by unknown assailants a few days before his return to office.