Sao Tome and Principe profile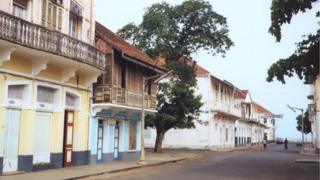 Freedom of expression, guaranteed by the constitution, is also respected in practice. There are three privately-owned newspapers and one which is state-run.
While the state controls a press agency and the only radio and television stations, no law forbids private broadcasting.
Opposition parties receive free airtime and newsletters, and pamphlets criticising the government circulate freely.
There were 31,000 internet users by December 2011 (Internetworldstats.com).
The press
Television
Televisao Saotomense (TVS) - state-run national broadcaster
Radio